In this post I'll be sharing some of my go-to products for this season. I try to be mindful and choose products that last well through heat and sweat and can withstand being worn under a mask. I have combination/oily skin so trust when I say these products last.

My preferences when it comes to makeup are medium coverage, satin finishes. Being 100% transfer proof is not a priority for me. I find there can be a trade-off between products that last and products that feel comfortable on the skin. So, I don't mind minimal transfer or needing to touch up my makeup at some point in the day.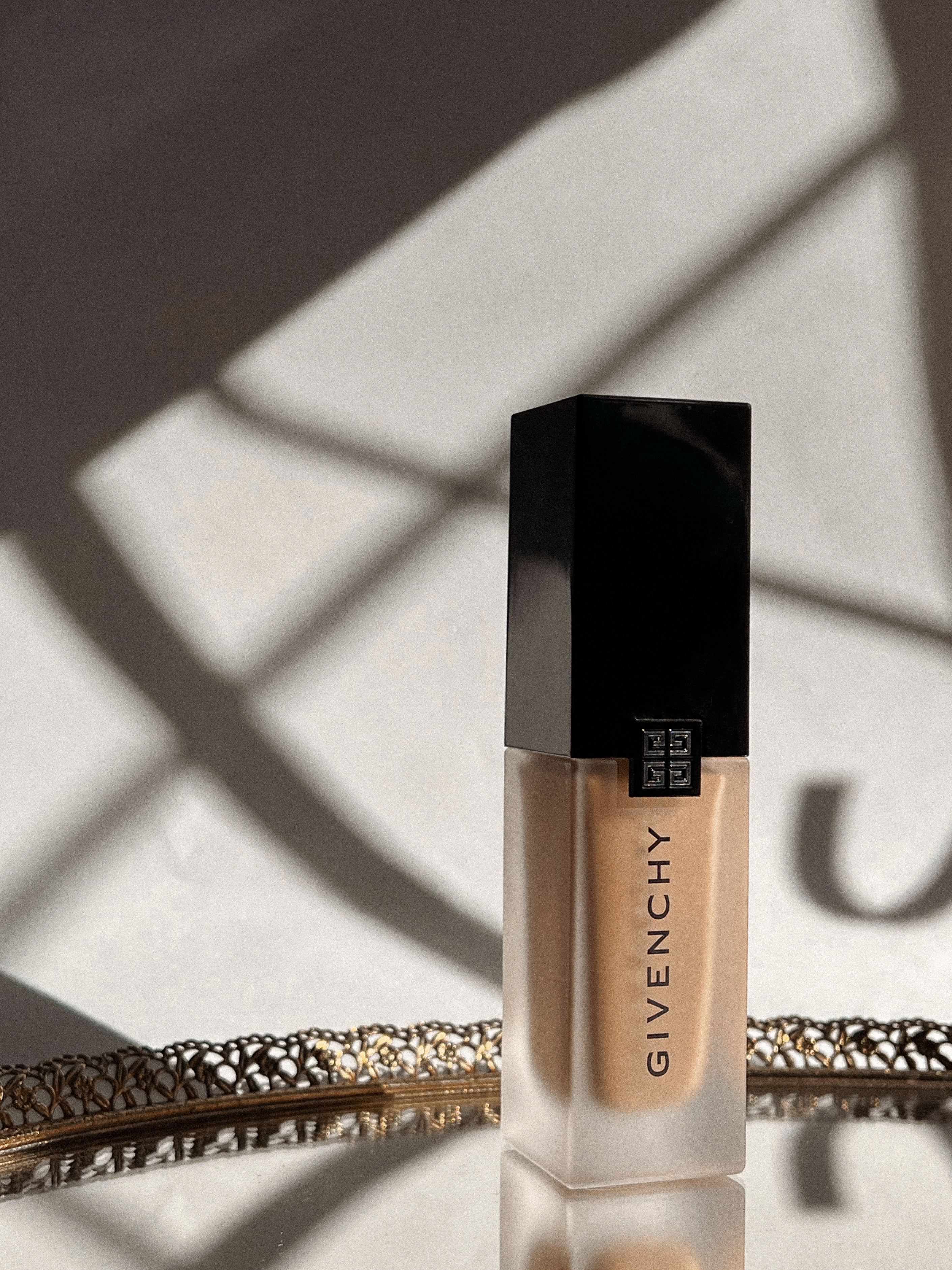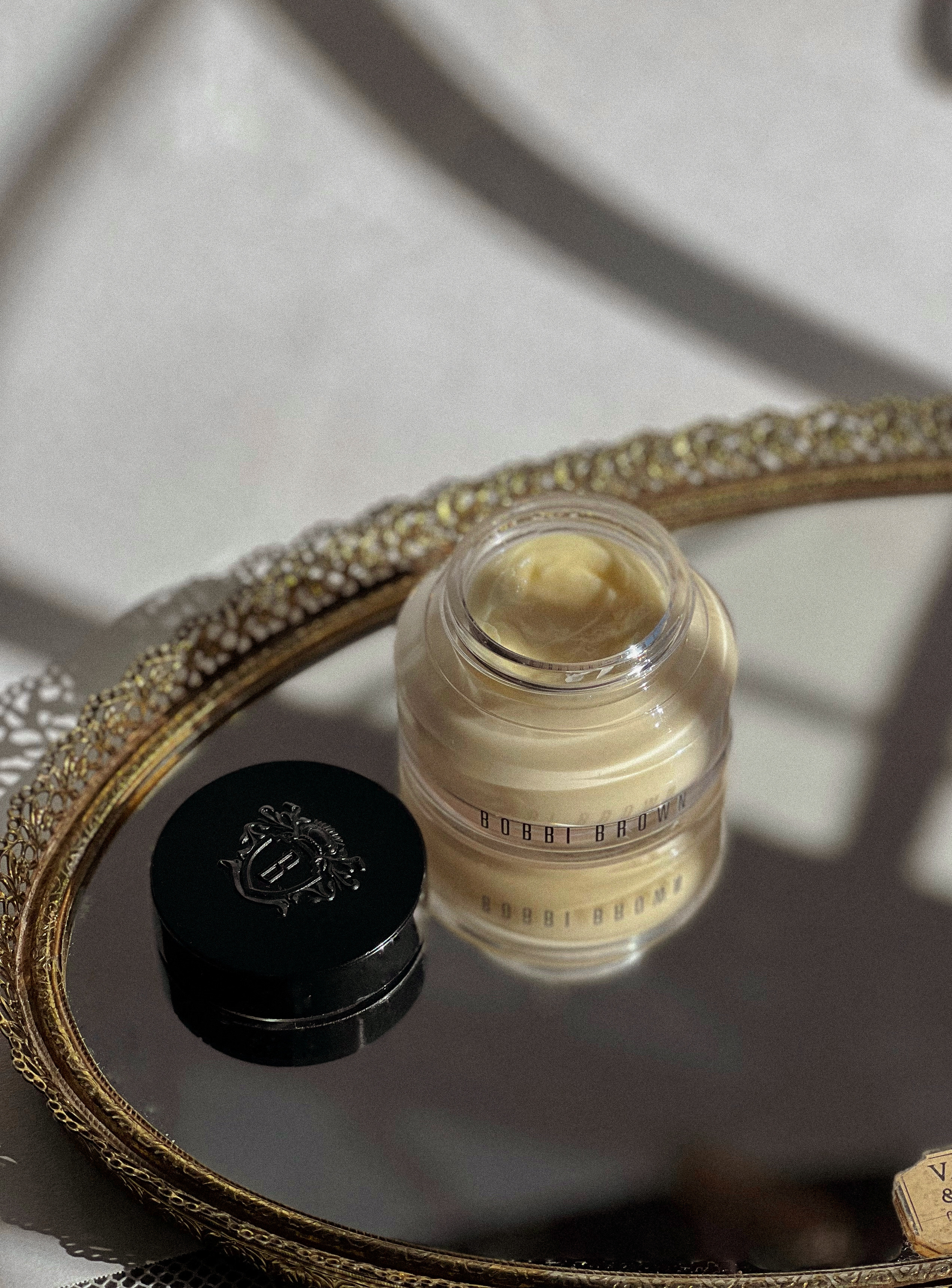 Base makeup is going to be most important step in determining the longevity of the rest of your face. I like to opt for a hydrating primer. Though my skin can get oily, I find that using a primer that is too dry/grippy can make the rest of my makeup look cakey too soon. My primer of choice is
Bobbi Brown Face Base
, followed by
Givenchy Prisme Libre Skin-Caring Matte foundation
. Despite the name, it has a slight satin finish and looks more skin-like than any other foundation I've ever used. I actually went to Sephora to test the Pat MacGrath foundation, which is known for looking undetectable on skin, but found that the Givenchy looks even better.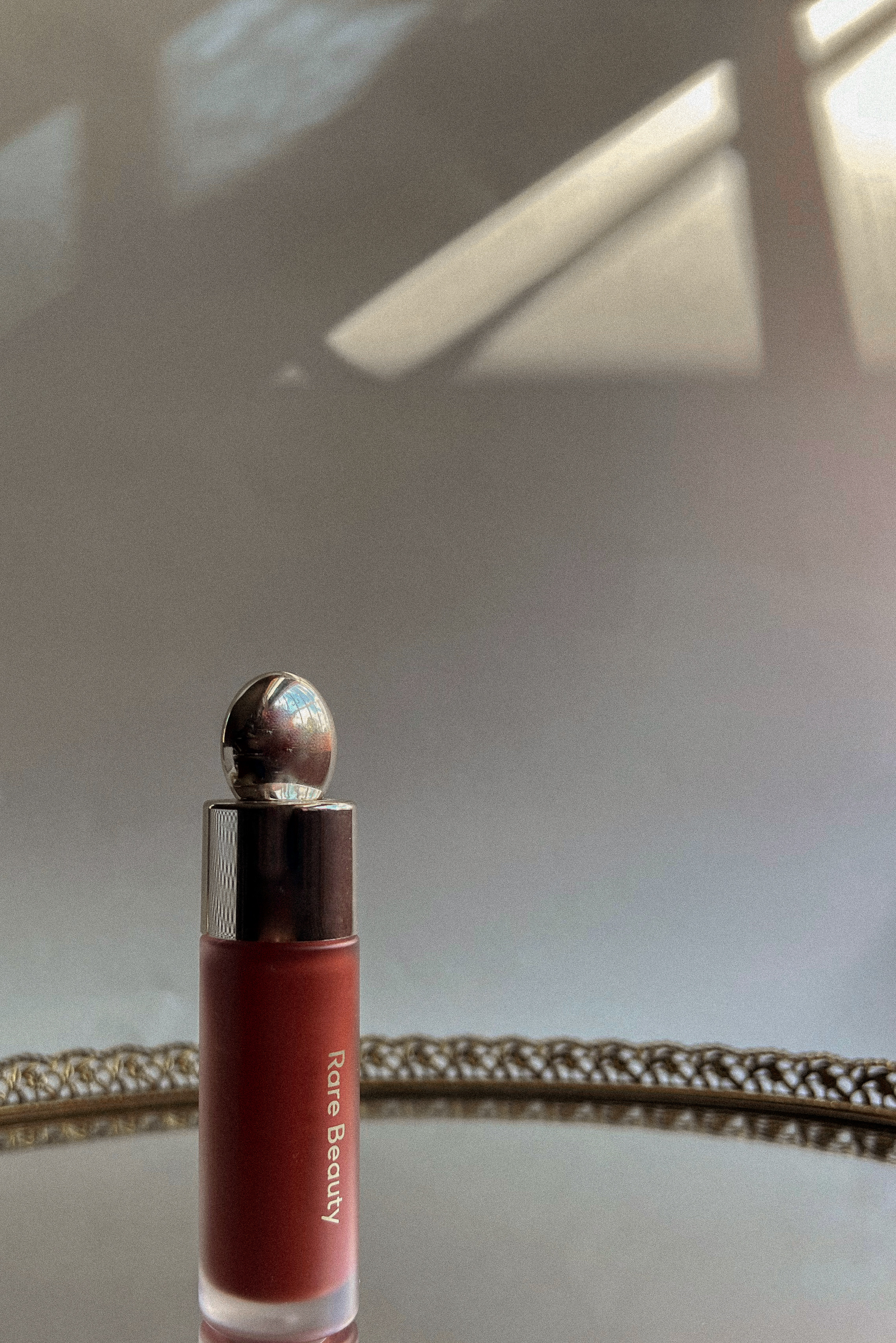 I was not a huge fan of liquid blush before this year but the
Rare Beauty Soft Pinch Liquid Blush
is so incredible. It's pigmented, long-lasting, and blends easily. My favorite shade is Love, because it looks gorgeous on darker skin tones. This shade gives me a warm pink glow -- easily my everyday shade.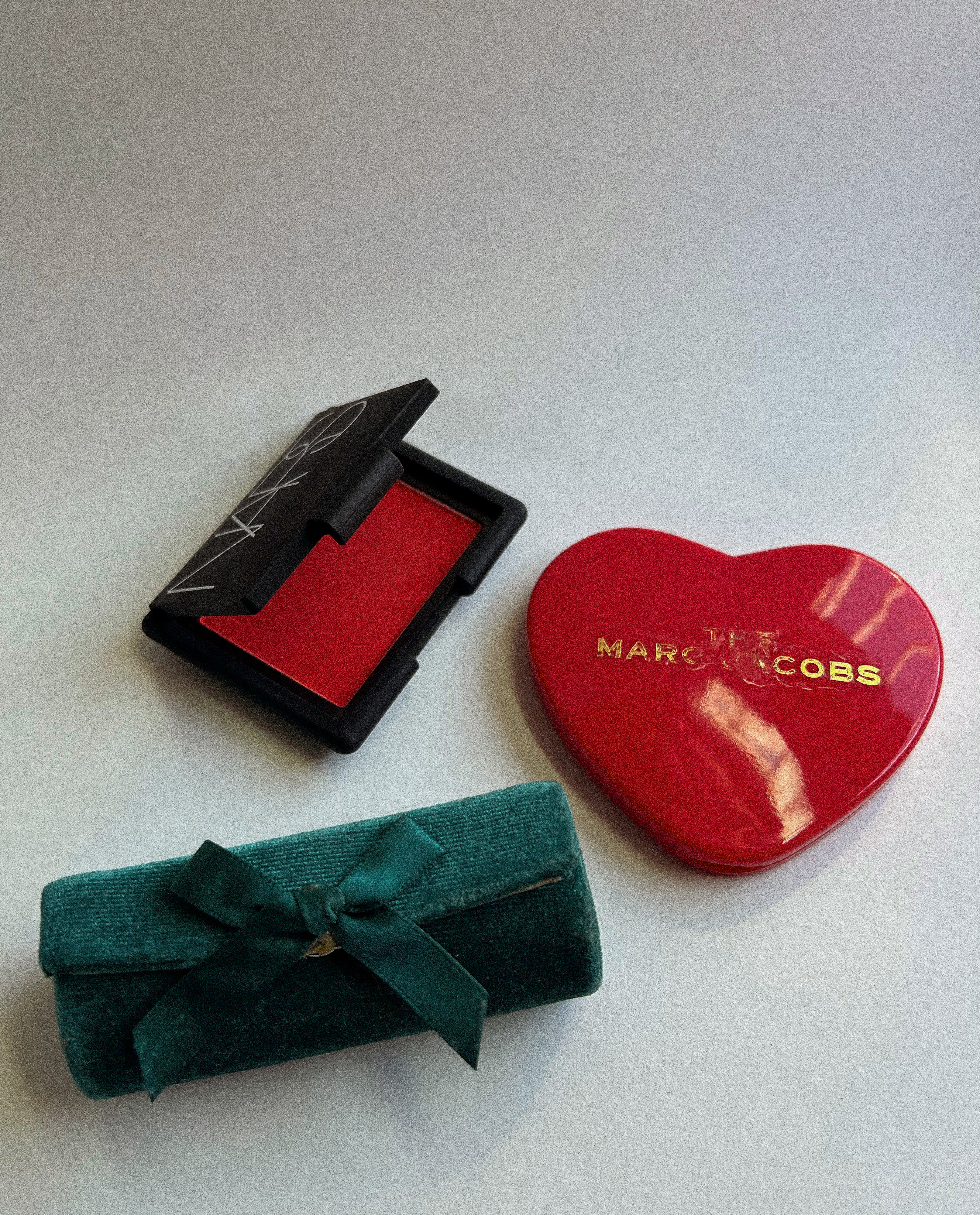 When I want a brighter pop of color I reach for
Nars Exhibit A
. It looks unwearably bright in the pan but on medium to deeper skin tones, it's a gorgeous bright orangey-red. I like to use this on un-set foundation to give it more lasting power, blending with loose powder if needed.
Speaking of powder, I'm currently using my last container of Becca Hydro Mist setting powder. This is discontinued, so in its place I would recommend
Laura Mercier Translucent setting powder
. This is a crowdpleaser for a reason.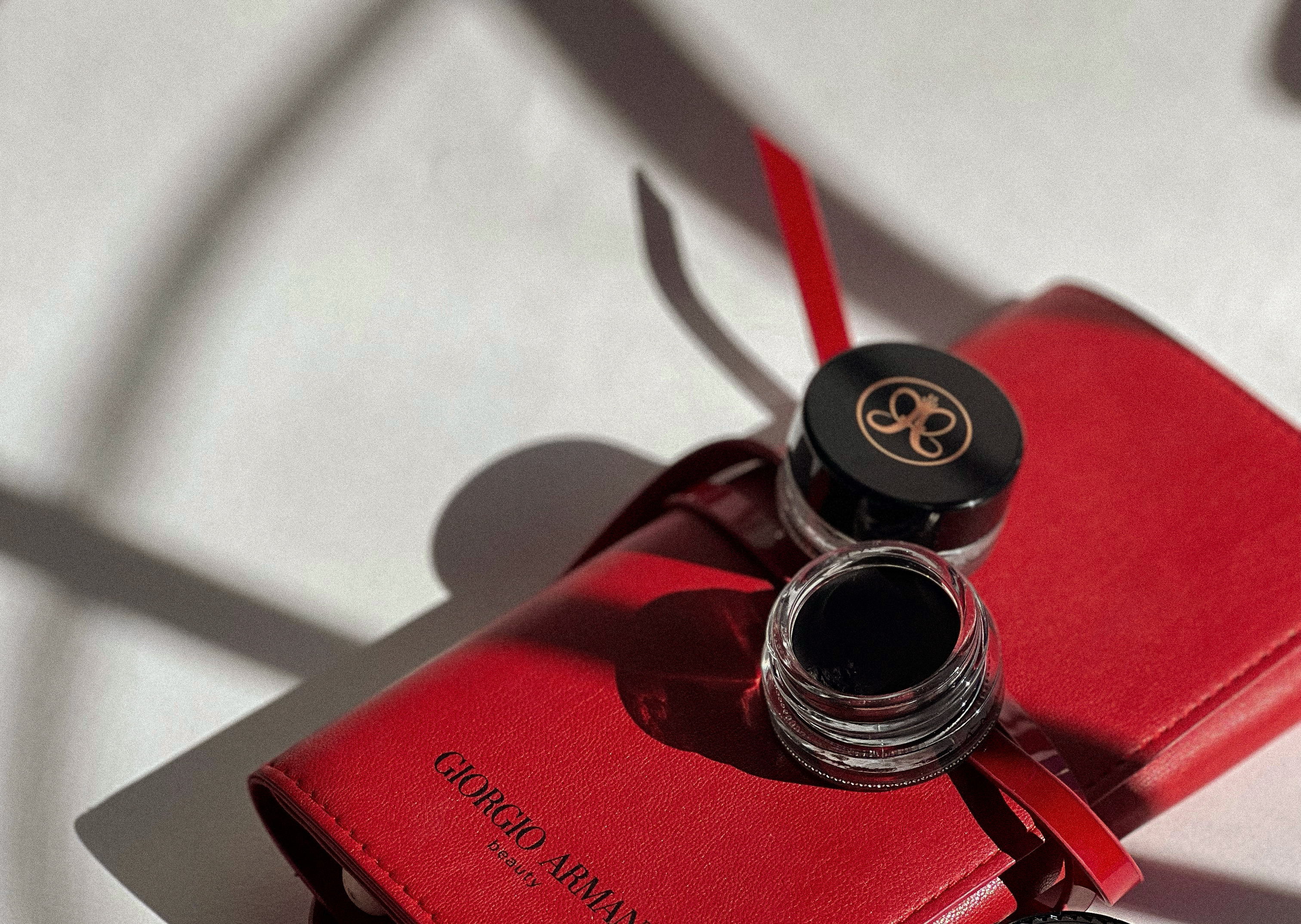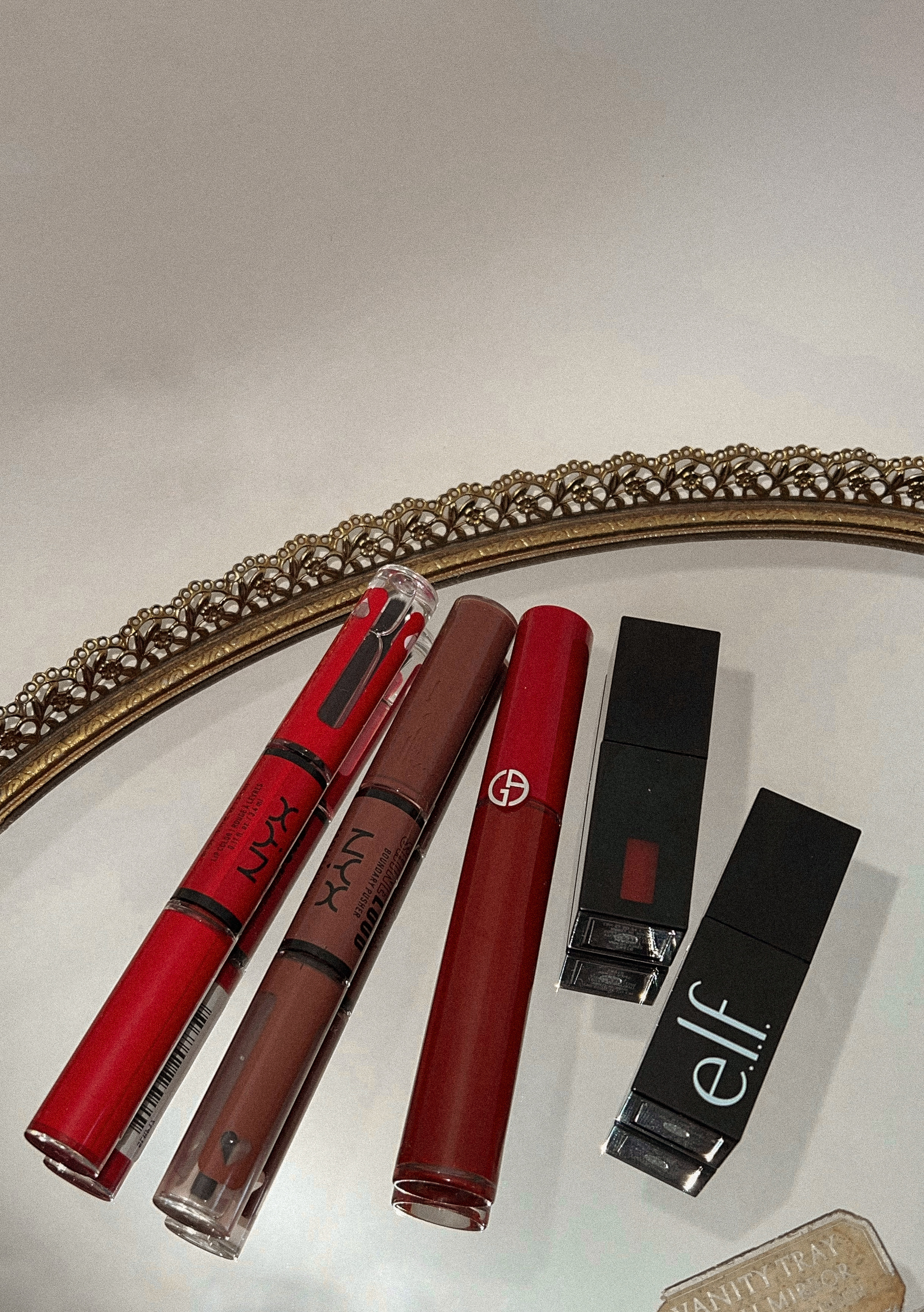 Liquid lipsticks have some of the best formulas for all-day lasting power. They can dry out throughout the day so it's important to find one that feels comfortable. I really like the
NYX Shine Loud liquid lipsticks
. They are double-sided tubes with a transfer-proof color on one side and a clear gloss on the other. The color on it's own
can
feel somewhat sticky so I almost always wear the gloss on top. Other lasting options are the
ELF Glossy Lip Stains
. My favorite shades for these are Spicy Sienna and Cinnamon.
Armani Lip Maestro liquid lipstick
in the shade Sultan is another summer favorite for me.
As I mentioned earlier, I'm not opposed to touching up my makeup throughout the day, so I wear plenty of non-long-lasting lip products as well. Among them is this
Nars lip gloss
in A-Lister. It's so pretty in the tube and even nicer on the lips.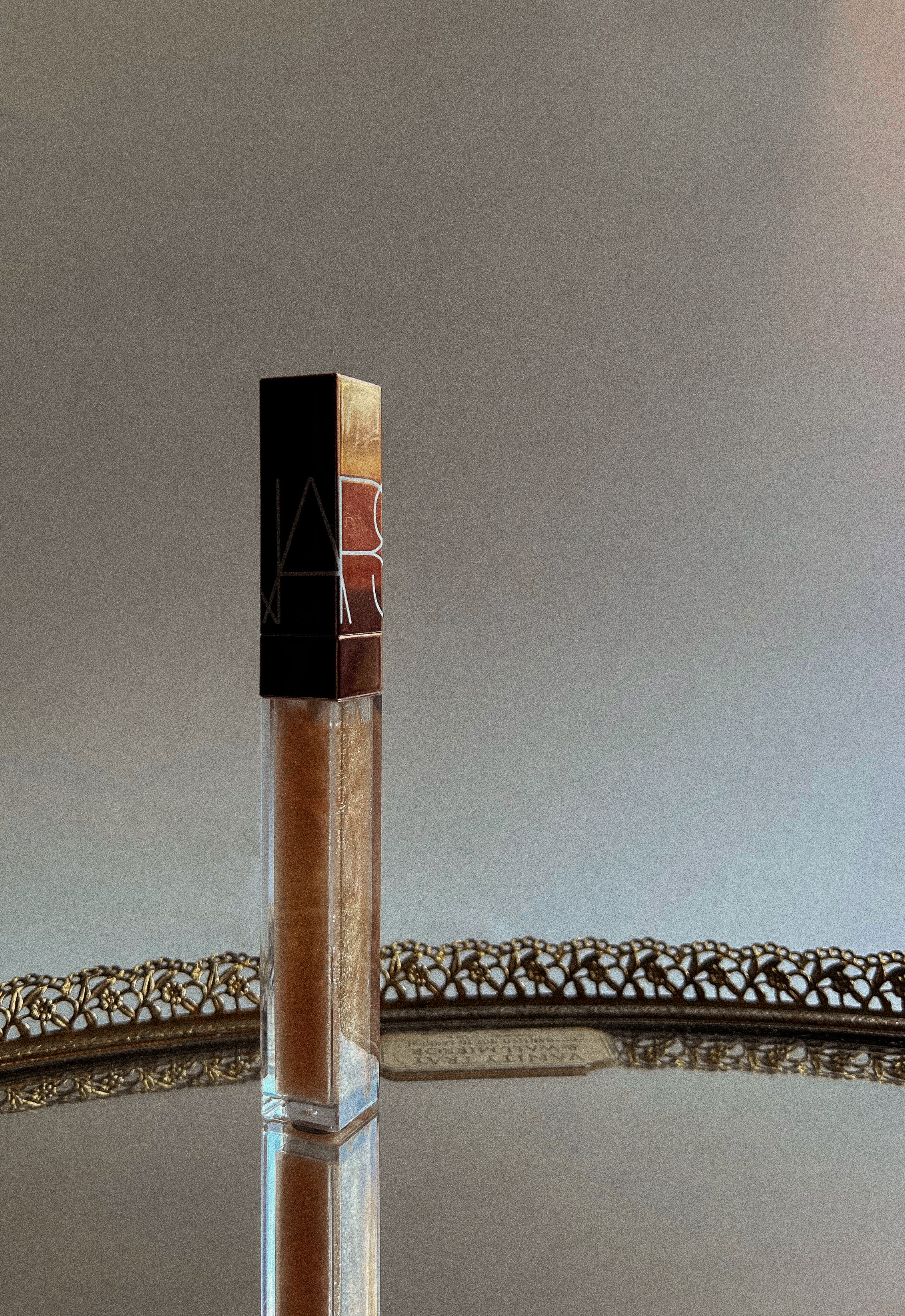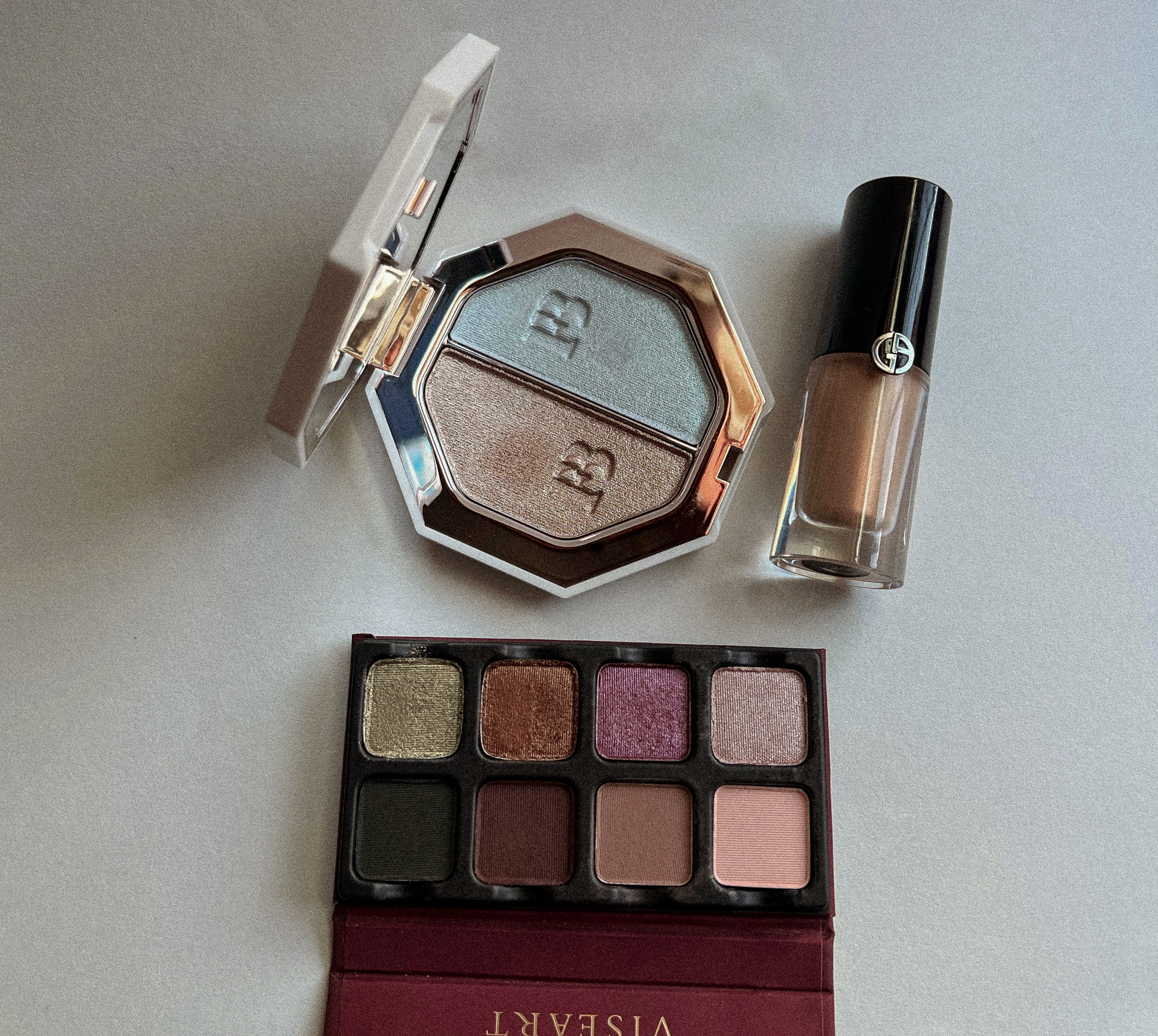 Eye Shadow
I rarely have issues with eye shadow so my recommendations here are mainly based on color. Recently I've been reaching for the following quite often:
Armani eye tint
in the shade Gold Foil,
Fenty Killawatt Foil Highlighter Duo
in the shade Sand Castle/Mint'd Mojito (technically a face highlight but perfect for a wet, shimmery look),
Viseart Petit PRO Trois palette
Lashes
The easiest, most low-maintenance way to deal with lashes is to get extensions. When I can't keep up with fills, I like to use drugstore strip lashes. Kiss lashes are a favorite brand of mine, especially their
Lash Couture line
. I've recently been introduced to
Falscara
and have been loving them for a way to get the lash extension look for a week at a time.
Setting Spray
I don't feel I need a setting spray for everyday makeup but when I do, I use
Sephora Collection setting spray
. It helps lock in my makeup and makes it almost completely transfer proof. The best part is that even after a
generous
layer, it doesn't feel heavy on the face.