I recently got back from a short trip to the Bahamas. My last vacation was before the pandemic so I was very excited and this trip did not disappoint. It was a week filled with sunny weather, new experiences, and good times with great people. Not bad for my first trip to the country.

Fun fact, this trip was actually a meetup with my coworkers. After working with them for months, this was my first time meeting everyone face to face! I'm very lucky my job has some pretty good travel benefits and I'm grateful I was able to take advantage of those this year.

During this trip, we stayed in Nassau. The views from the resort were incredible. Looking out my window every morning, I was faced with sights that felt almost unreal. But as nice as it was, I took some time to explore outside the resort when I could.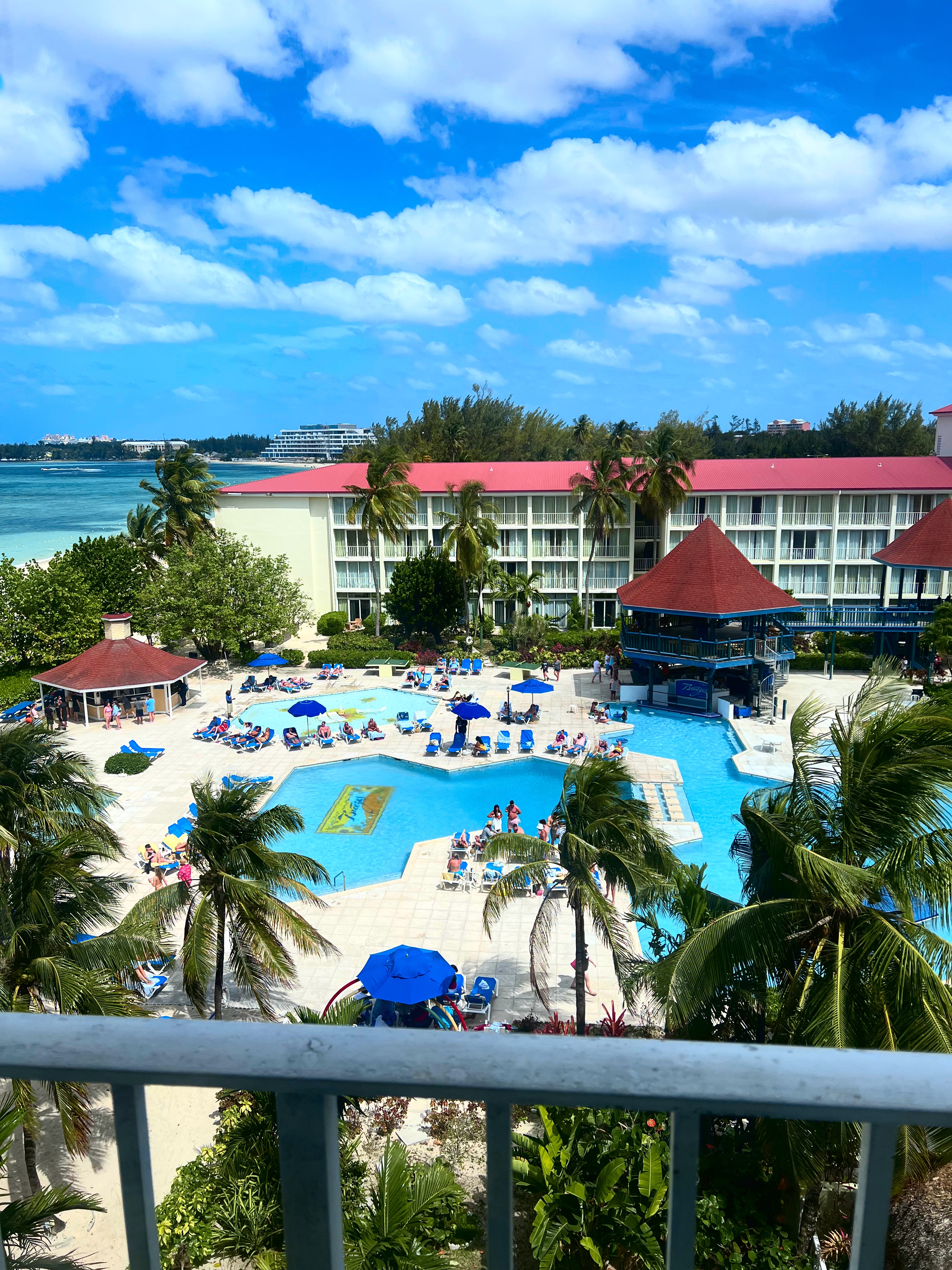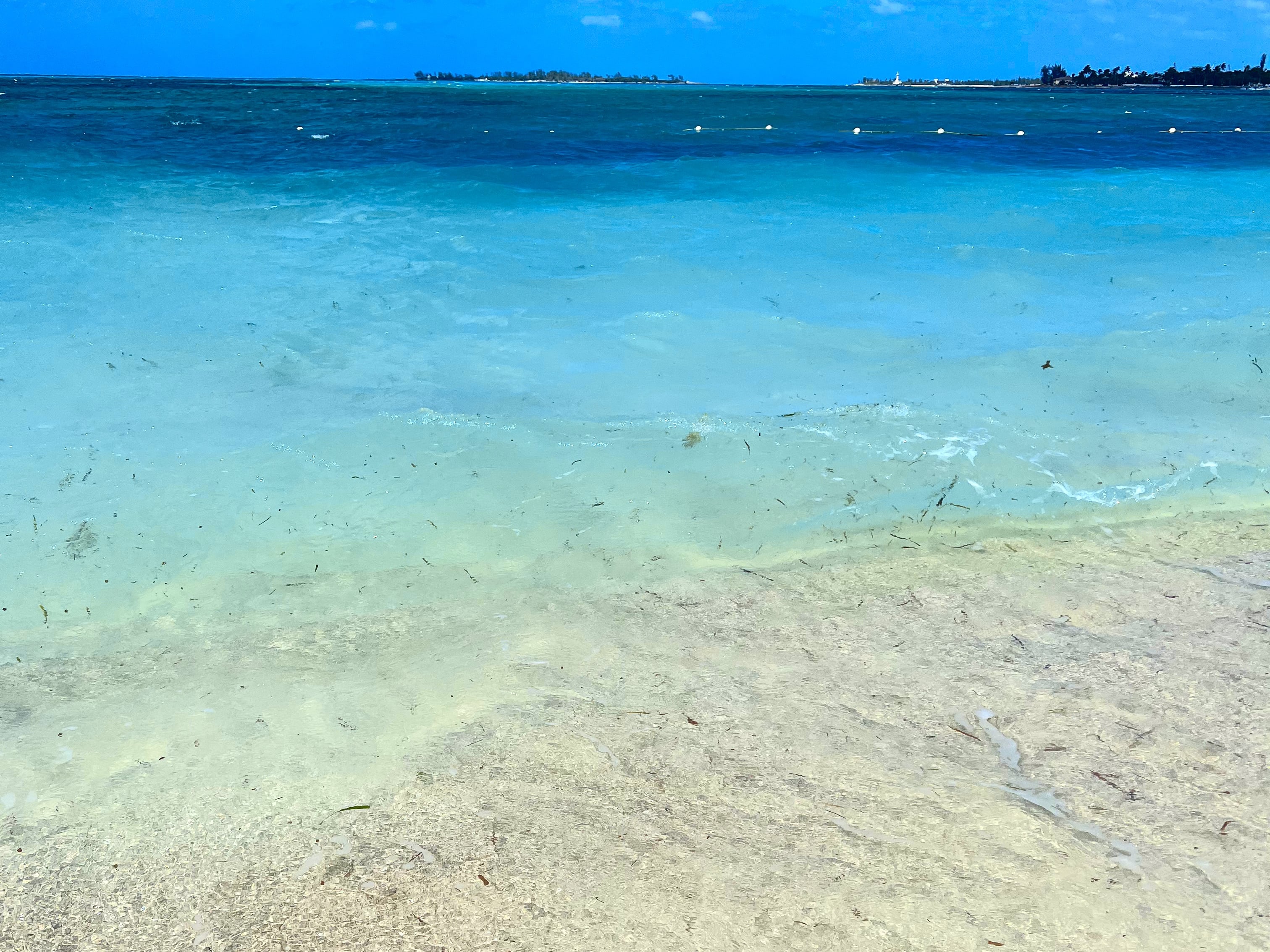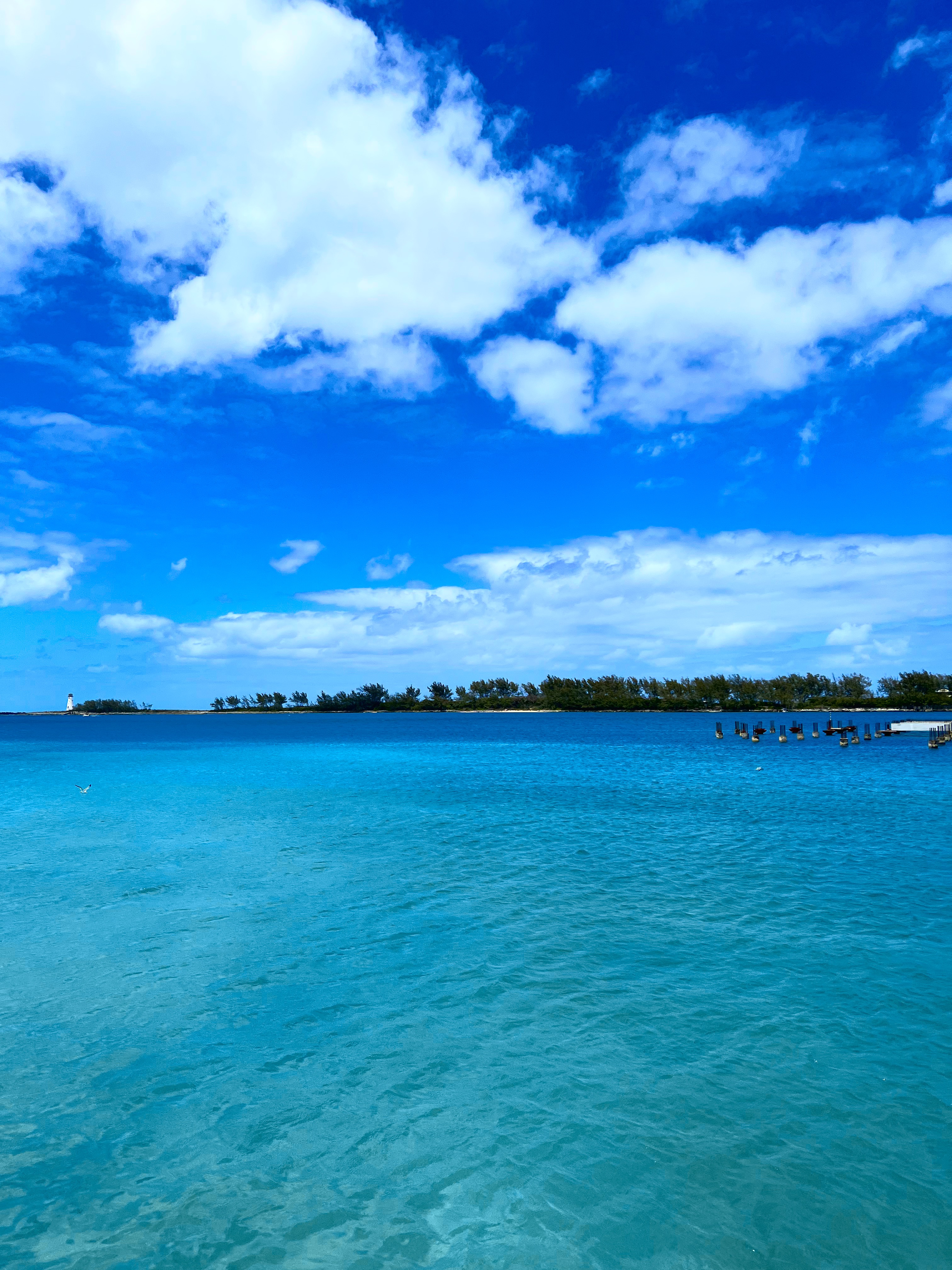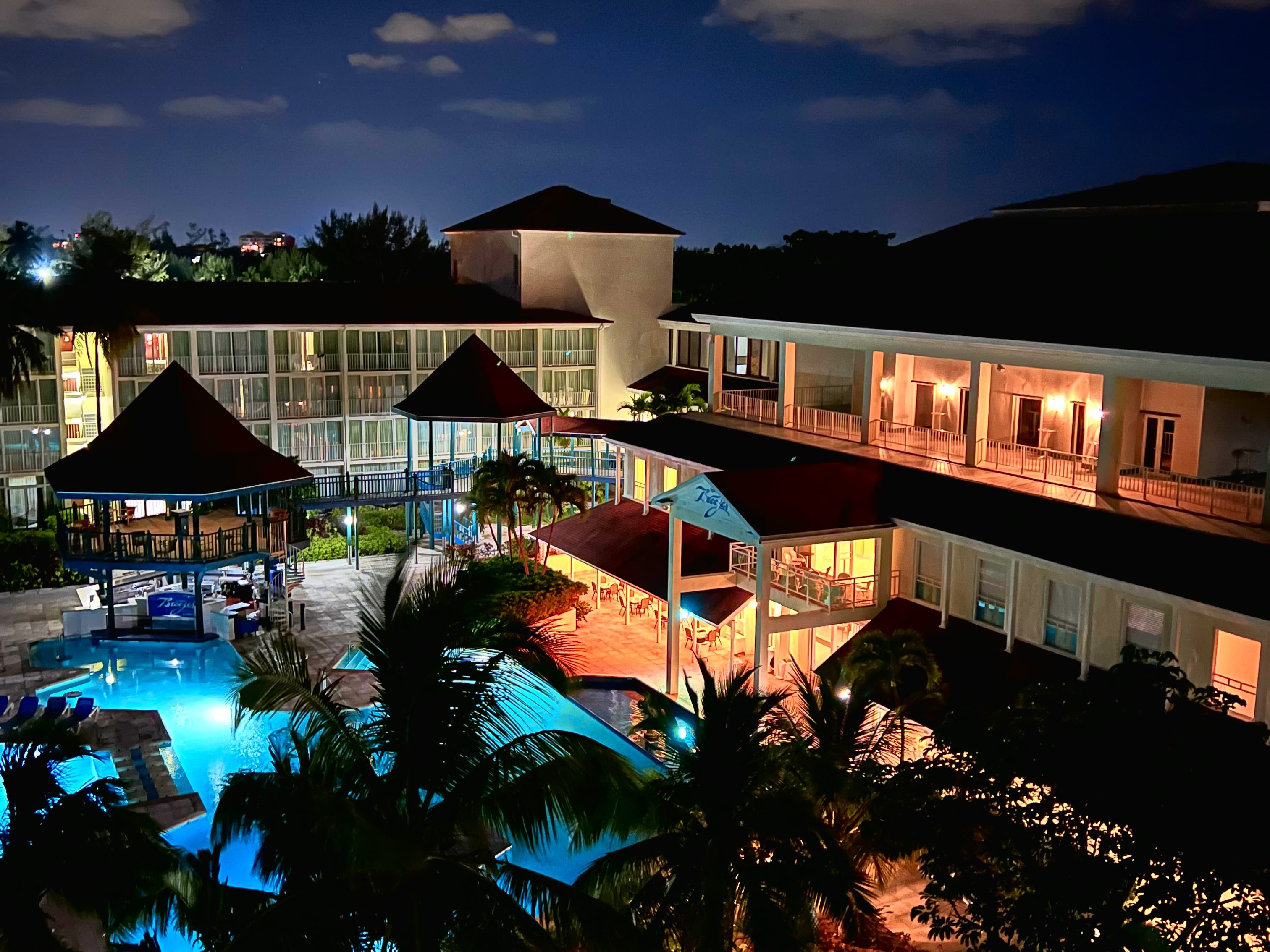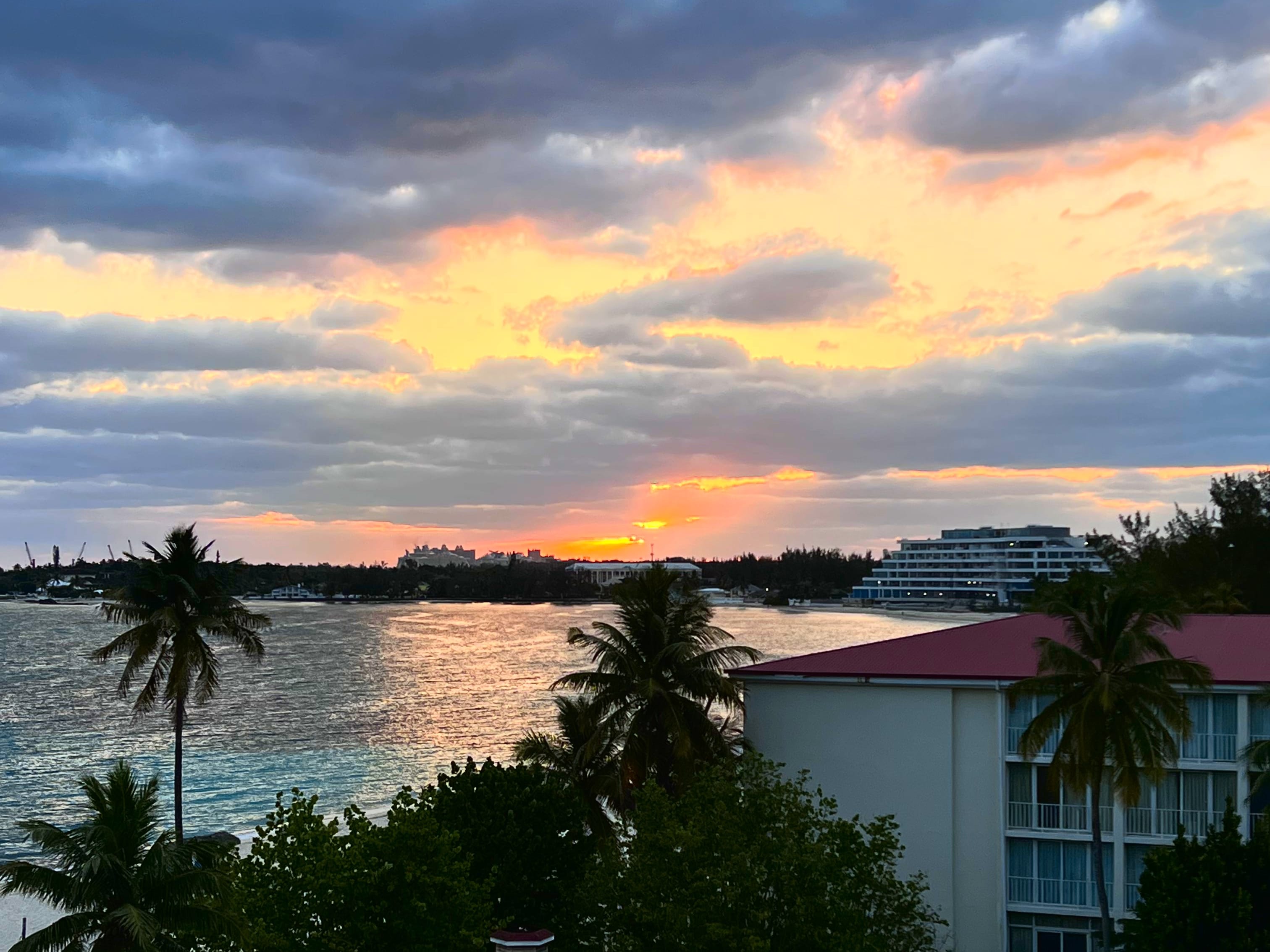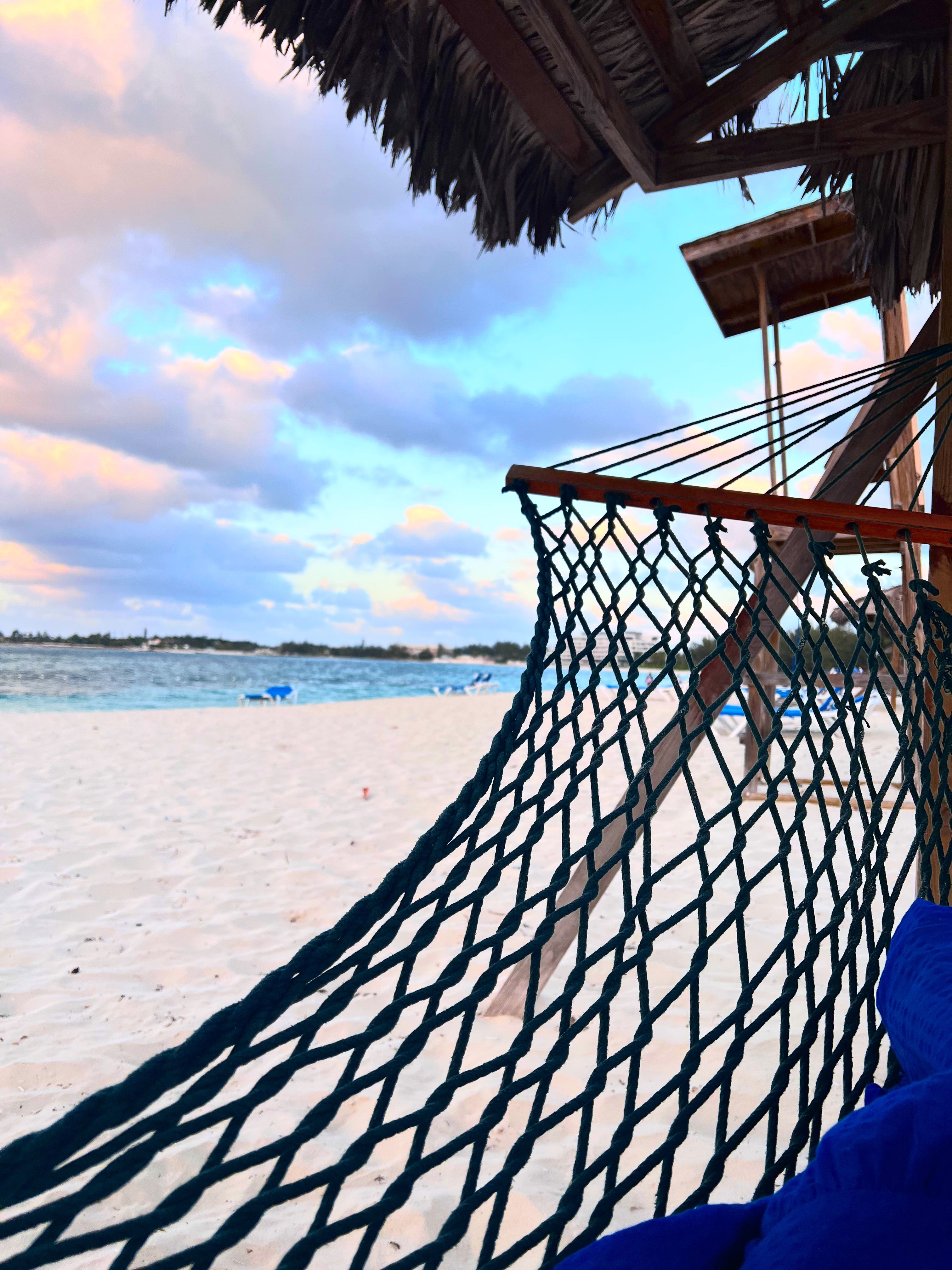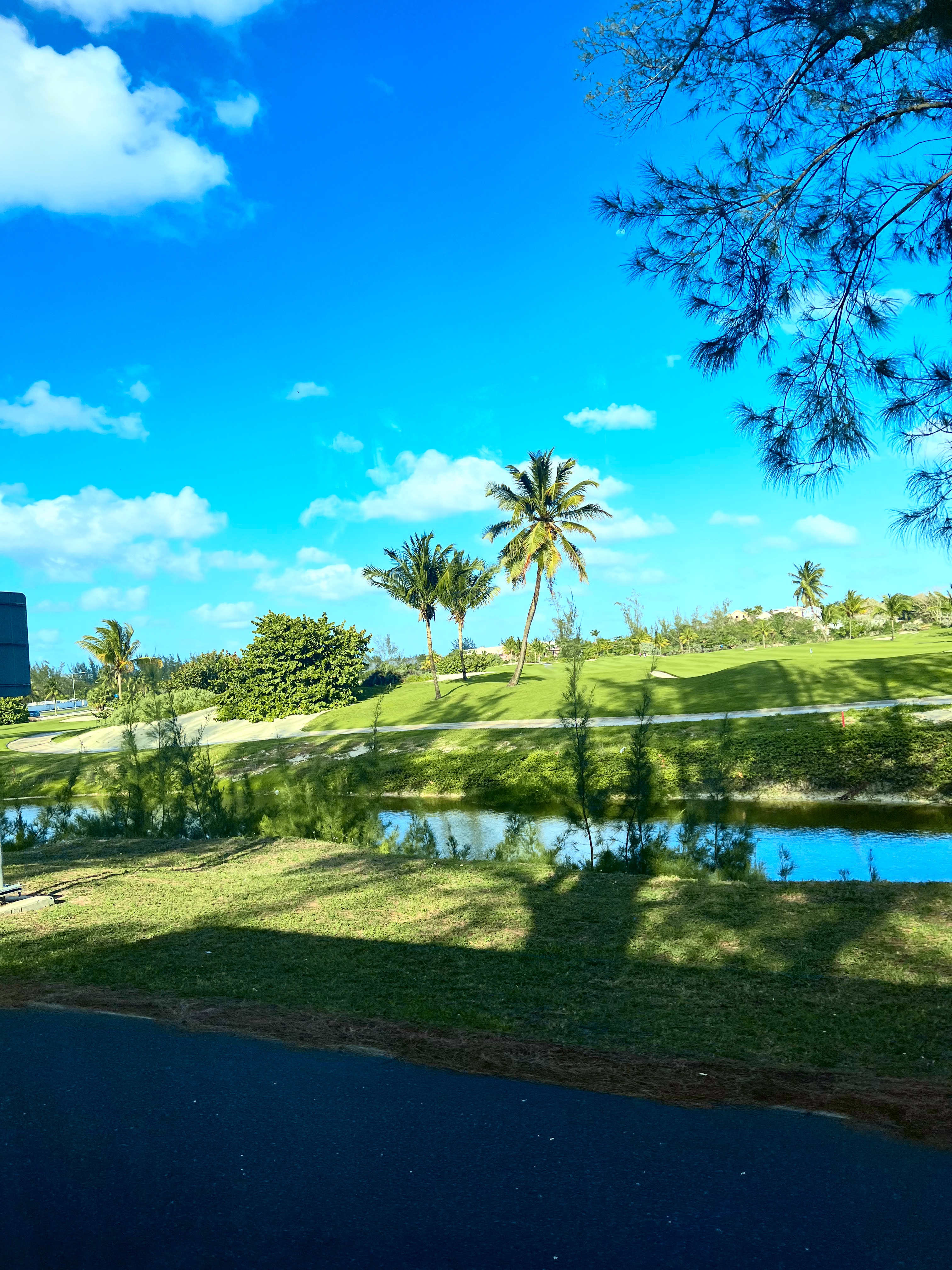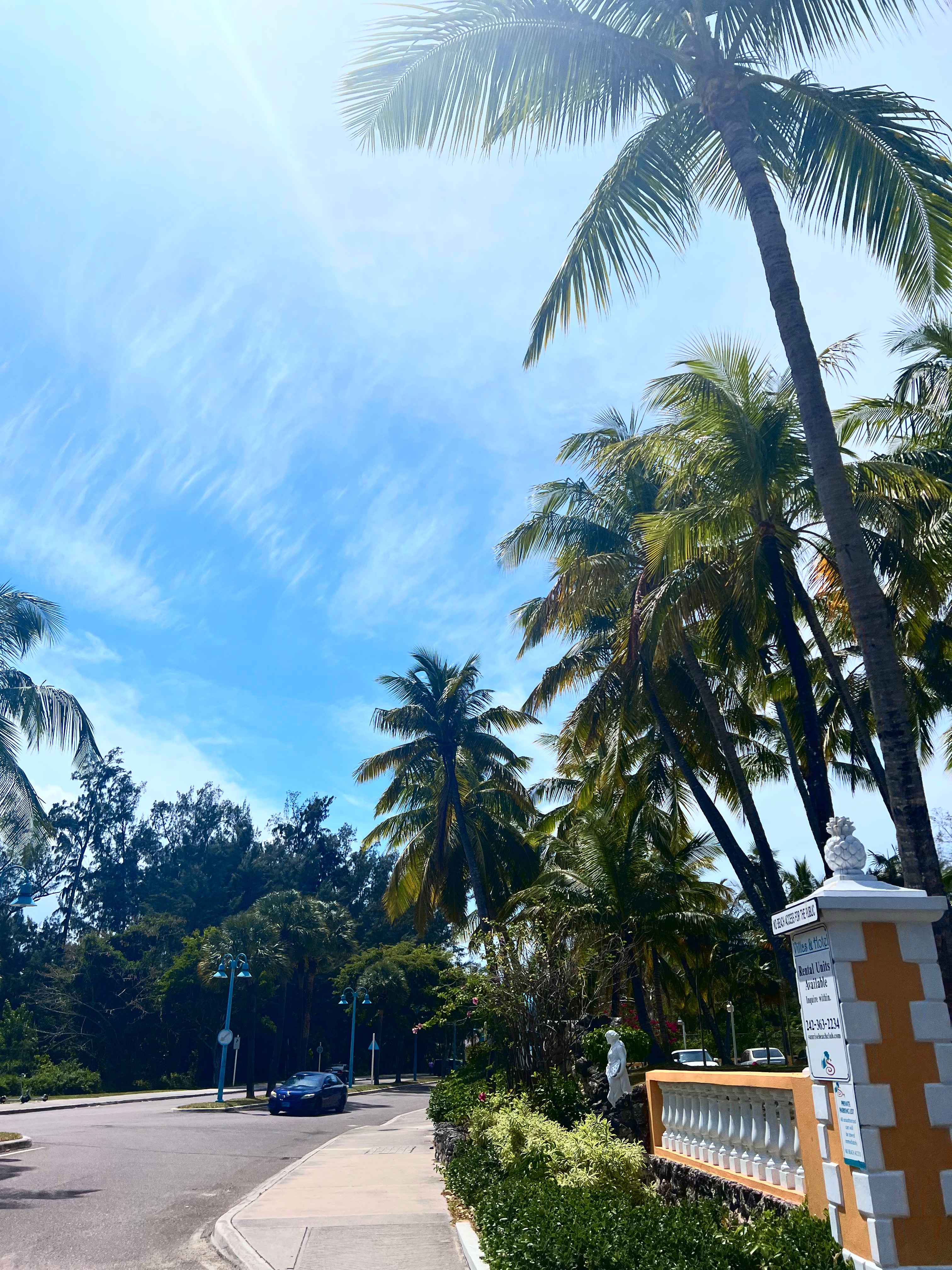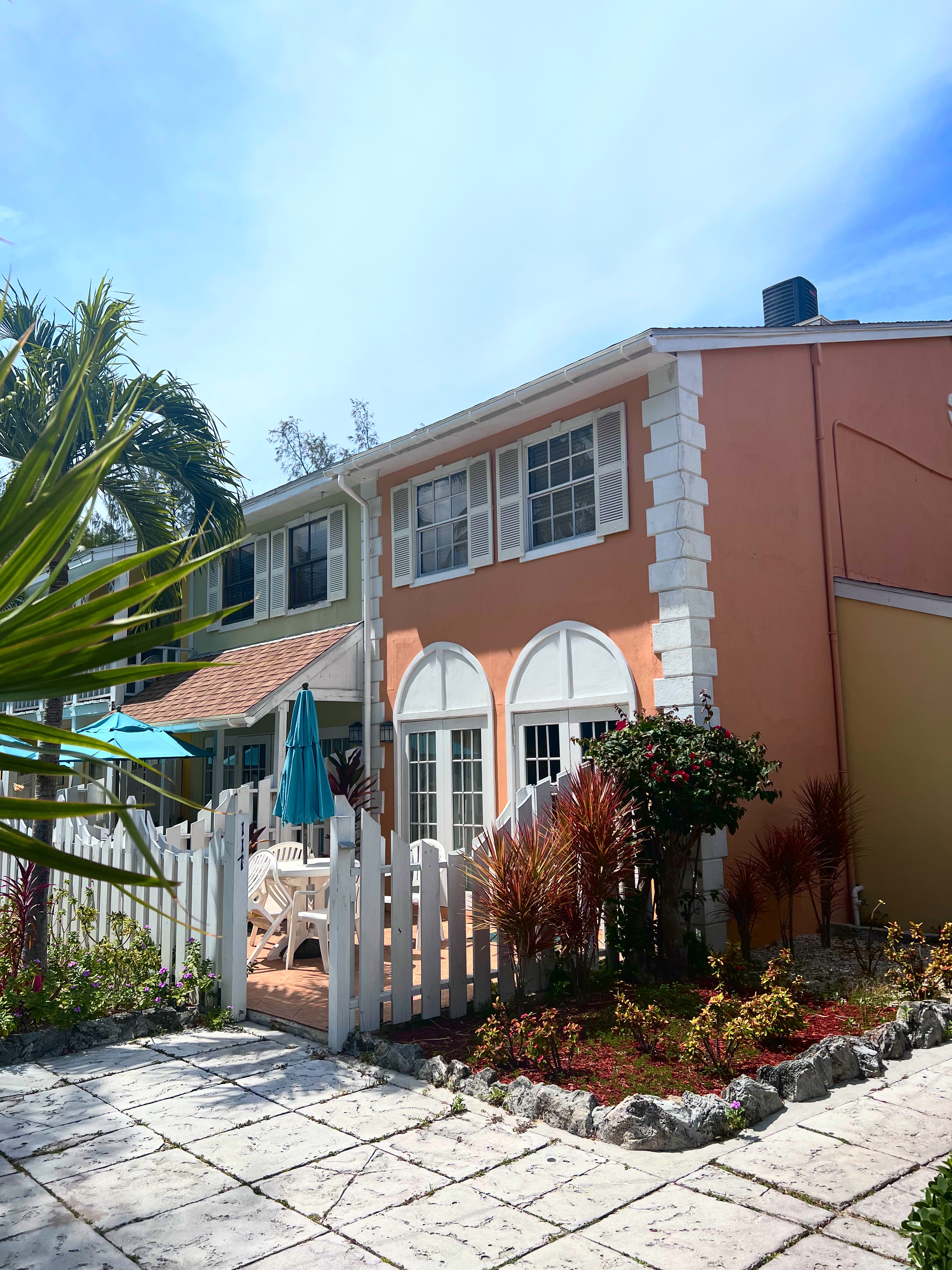 Paradise Island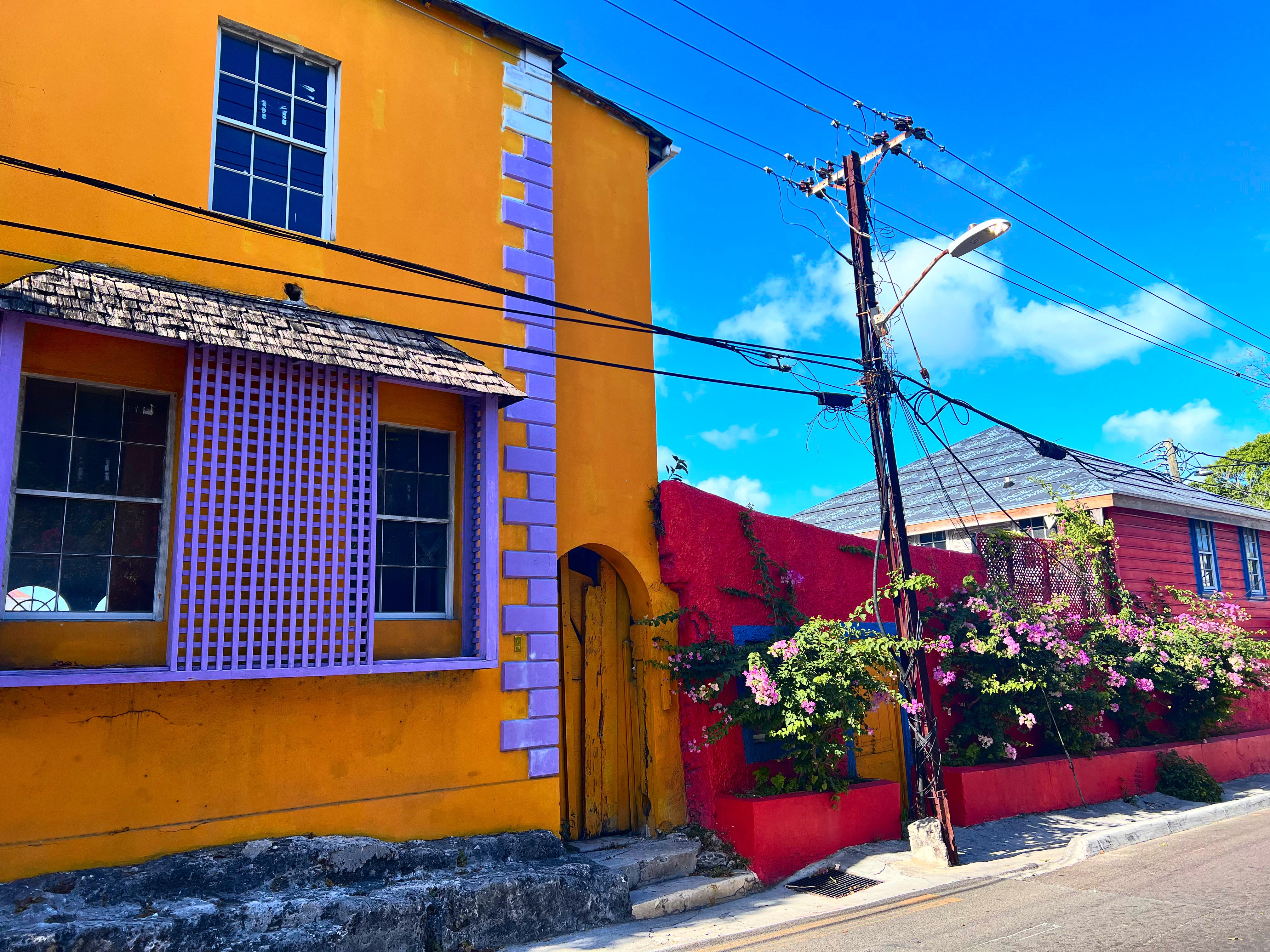 Nassau's downtown area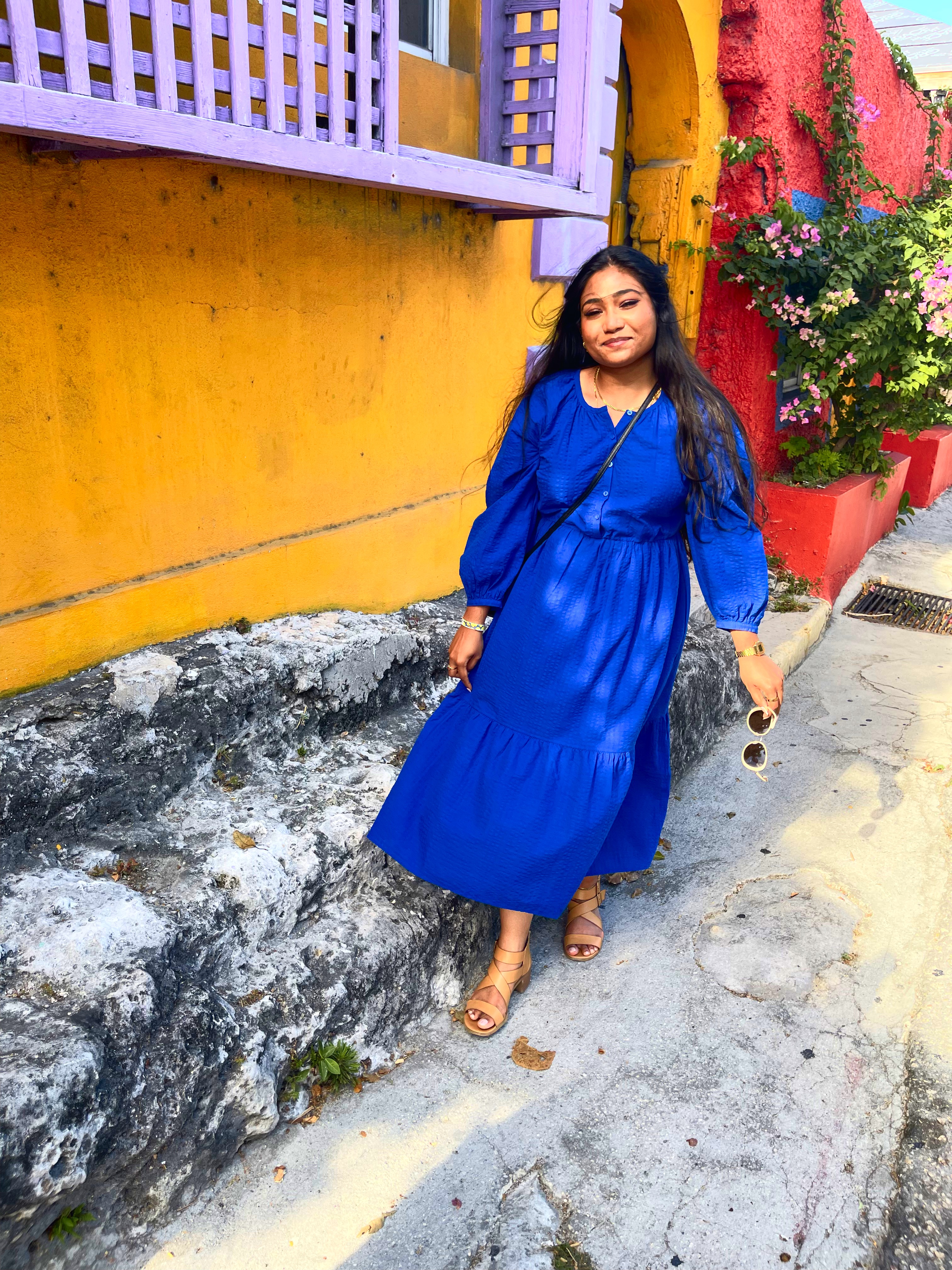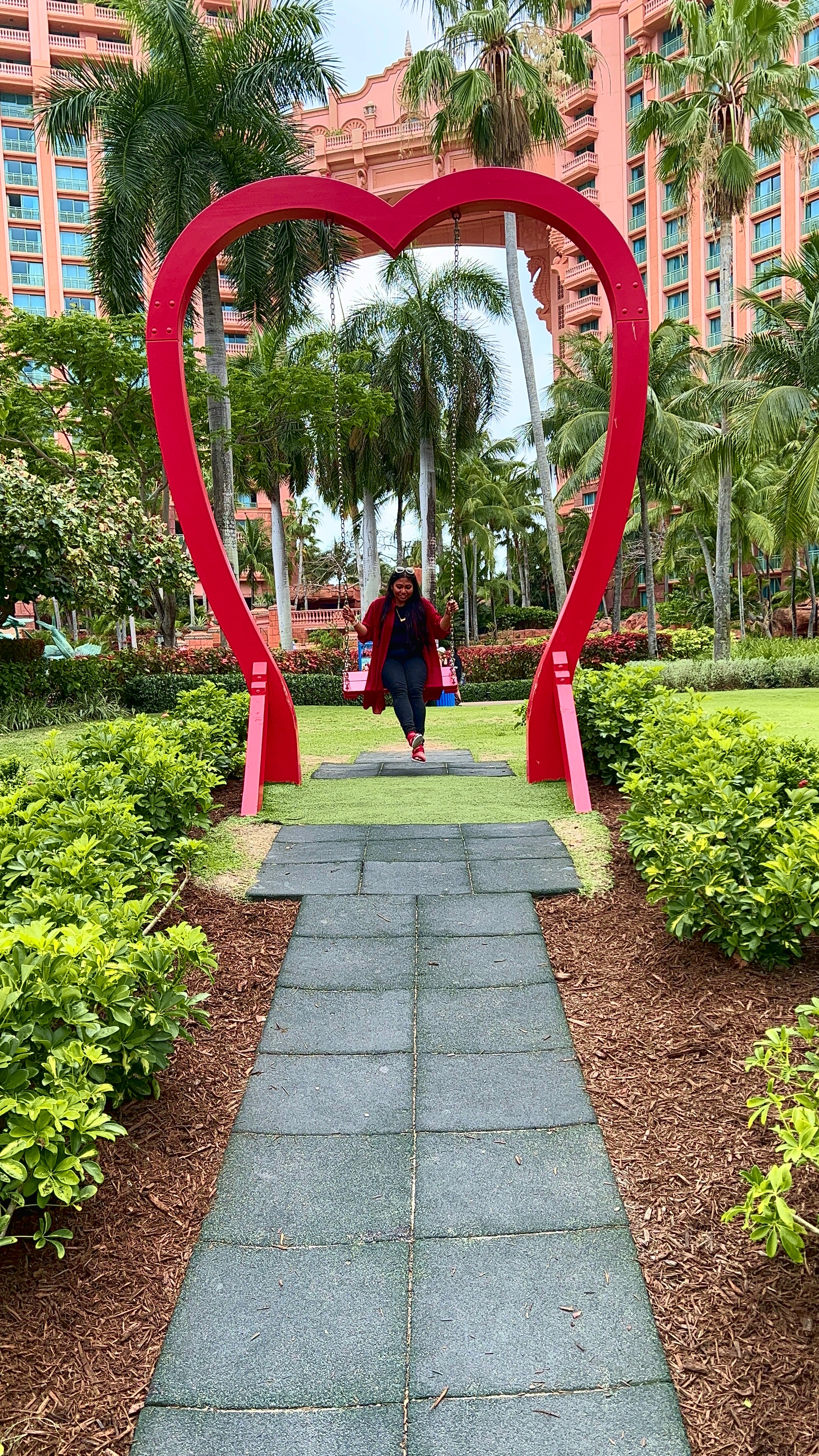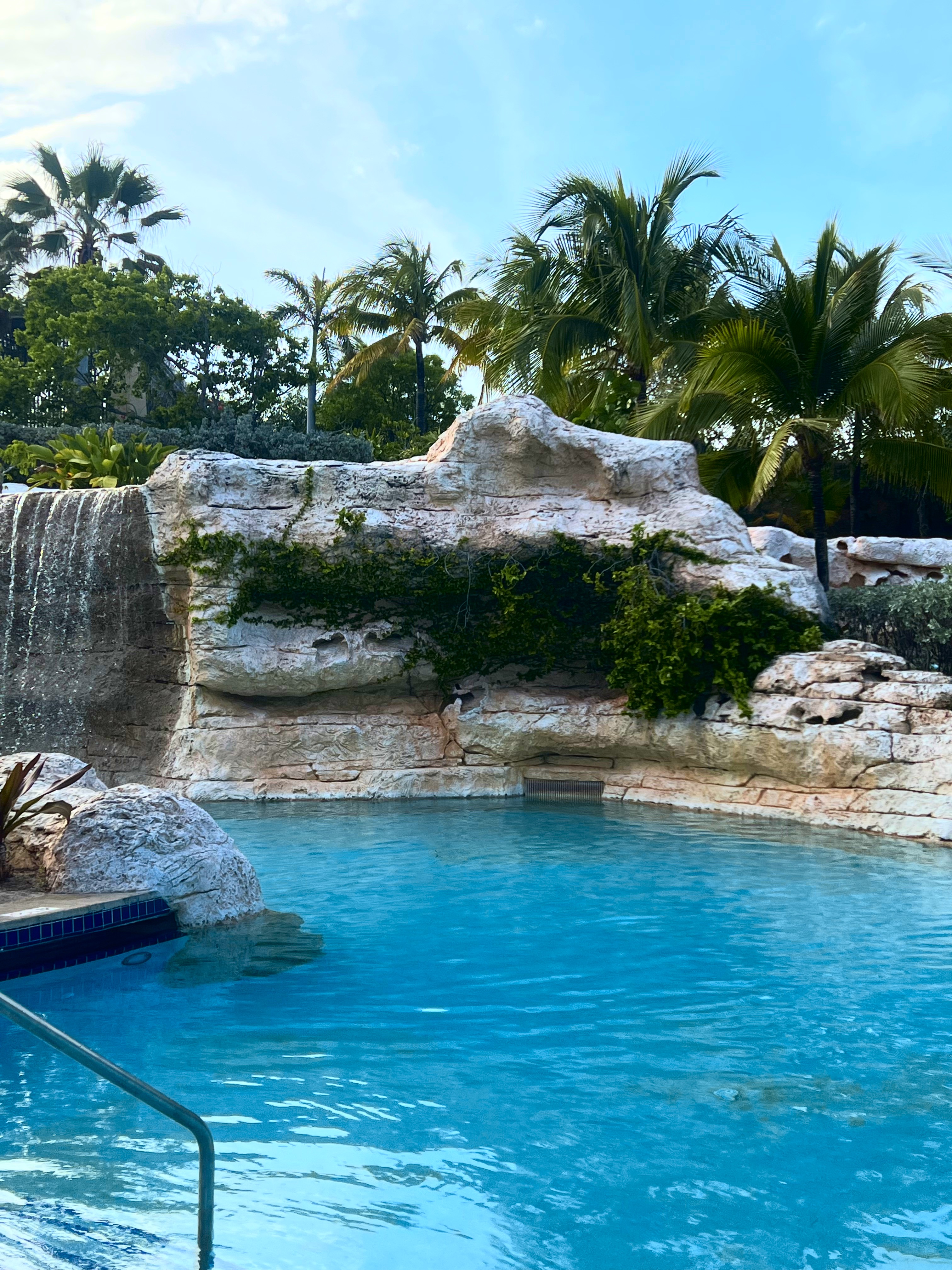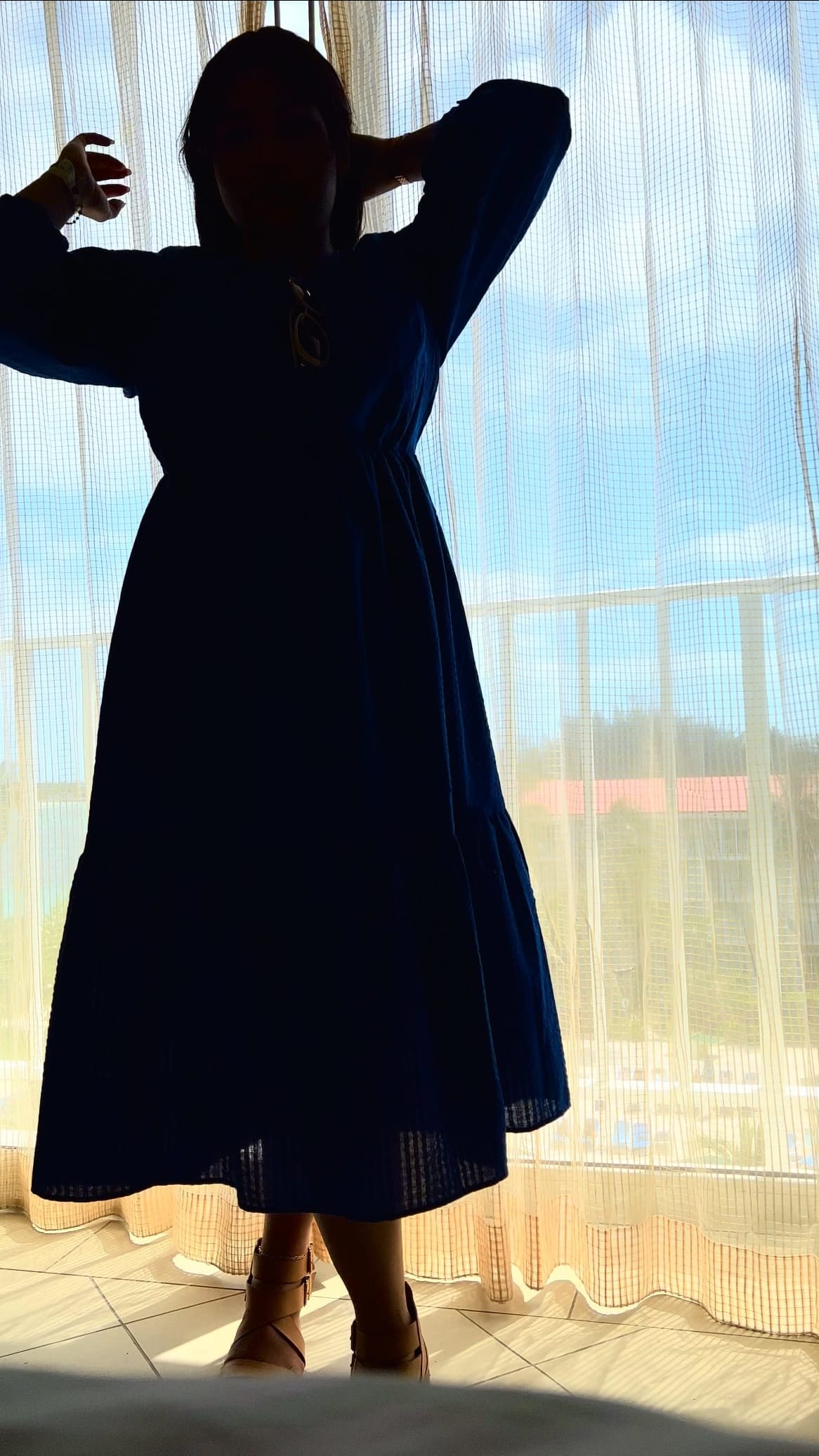 Atlantis Resort & Waterpark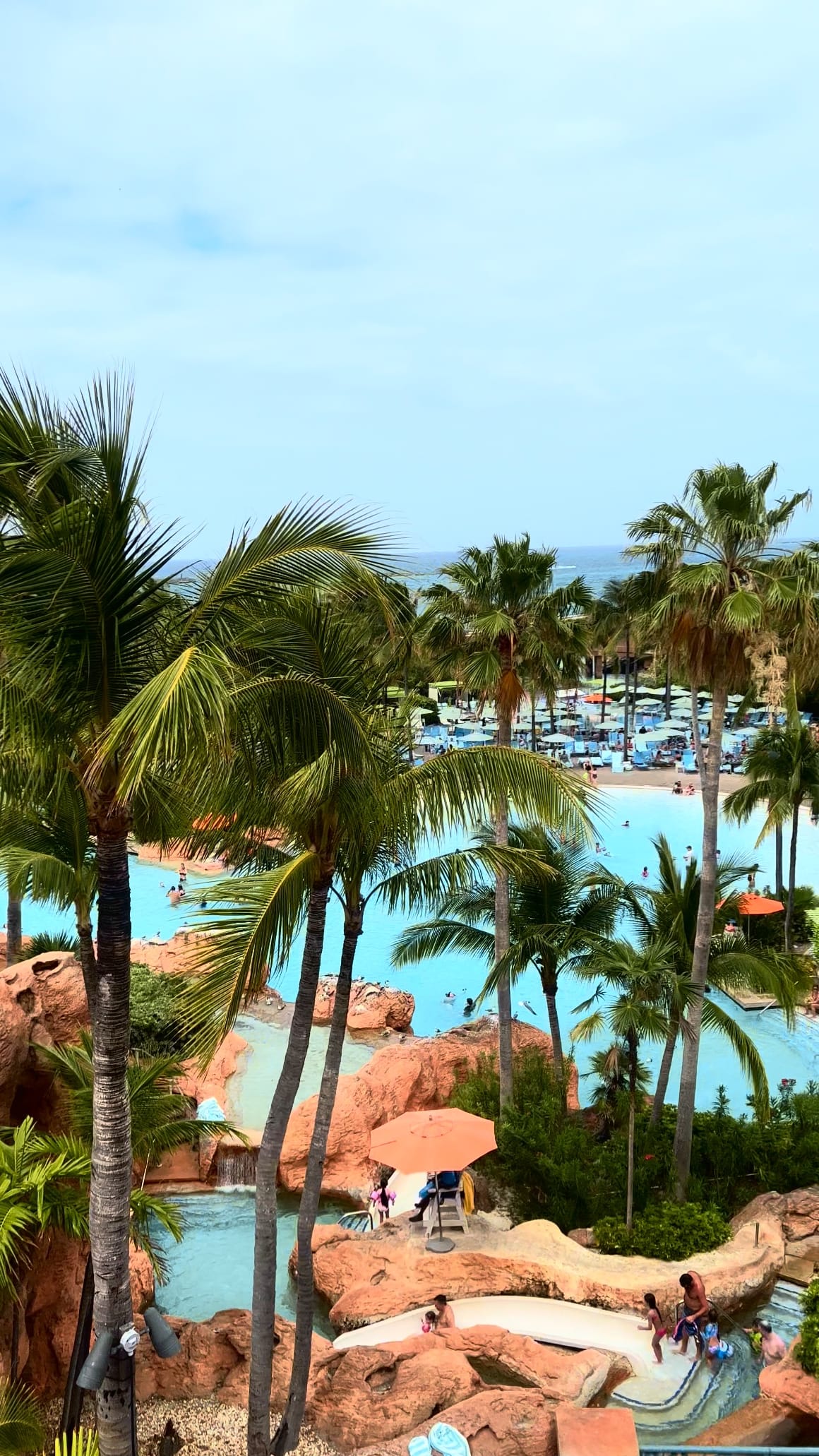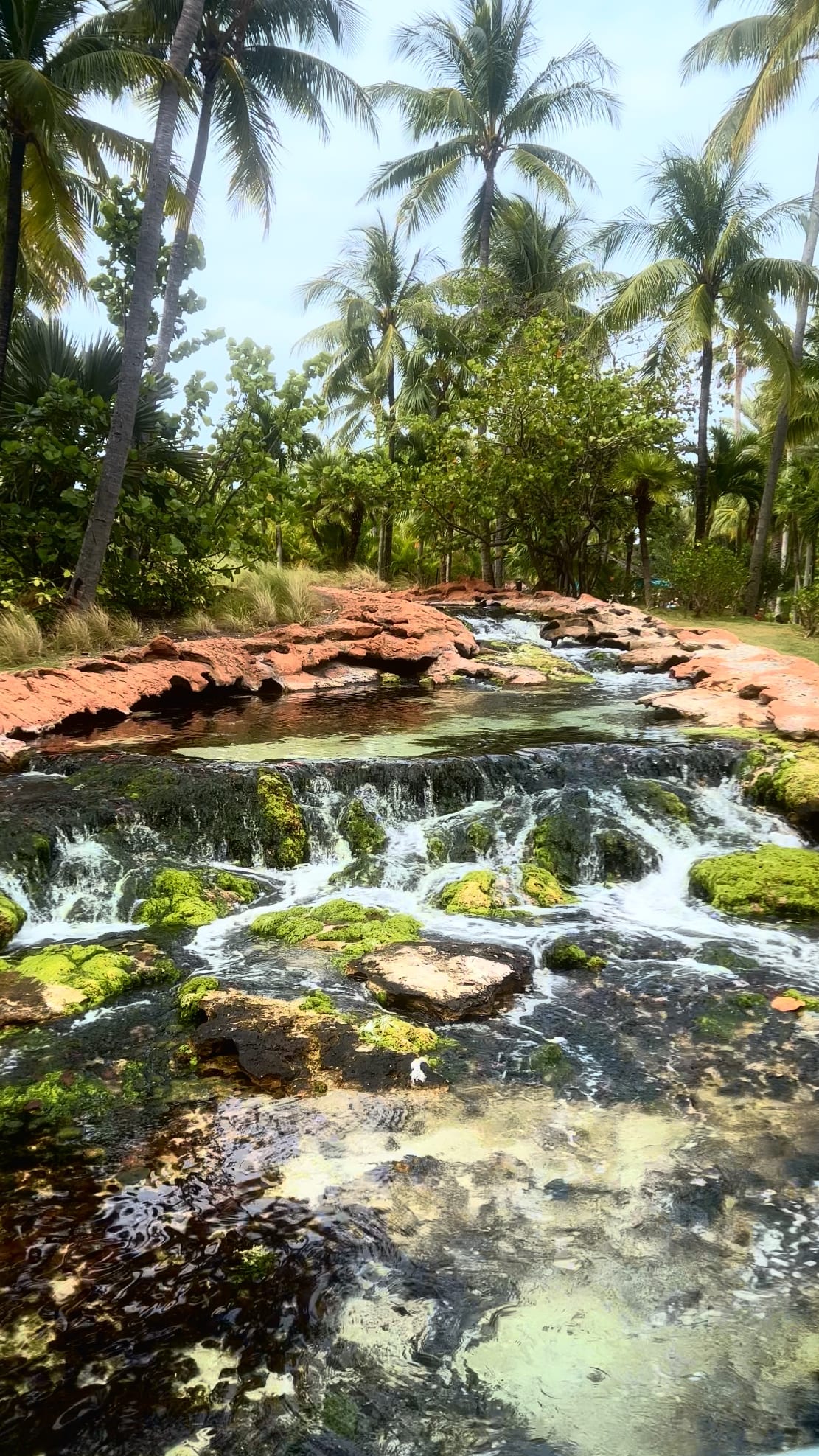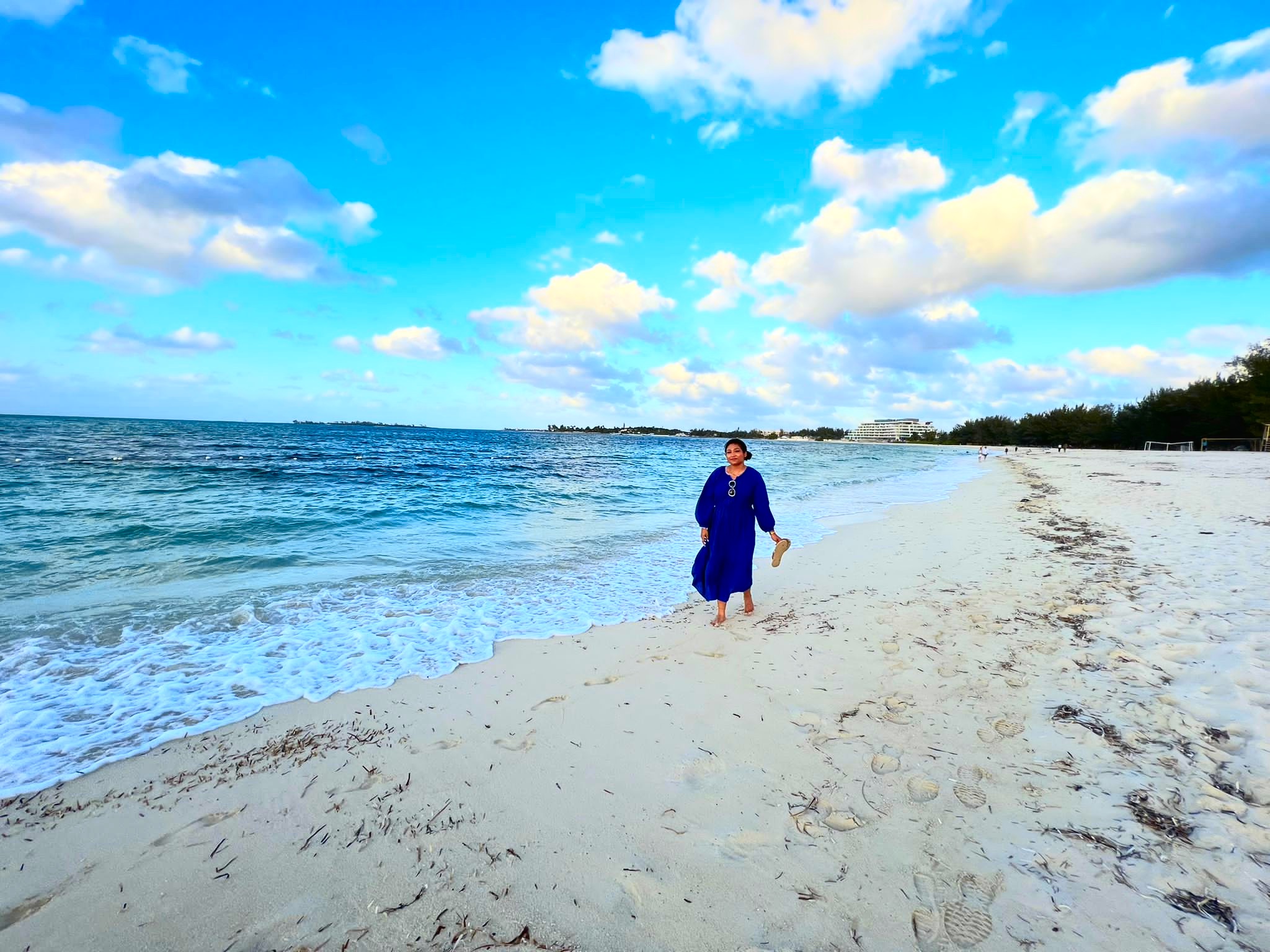 My week in the Bahamas went by so fast but I really enjoyed my time here. I explored so many beaches and have made a mental note of things I would do differently in the future. I'm looking forward to planning another trip back someday.