It has always been a goal of mine to see more of the US and earlier this month I got to check another state off my list. I recently returned from a short trip to Atlanta and it was amazing. I had such a great time seeing old friends, making some new ones, and of course taking in the sights and food of Atlanta, Georgia.

I started my journey with a quick breakfast in JFK before boarding my two-hour flight to Hartsfield-Jackson Airport in Atlanta. This was my first time flying domestically, so it was a little weird going to the airport without my passport.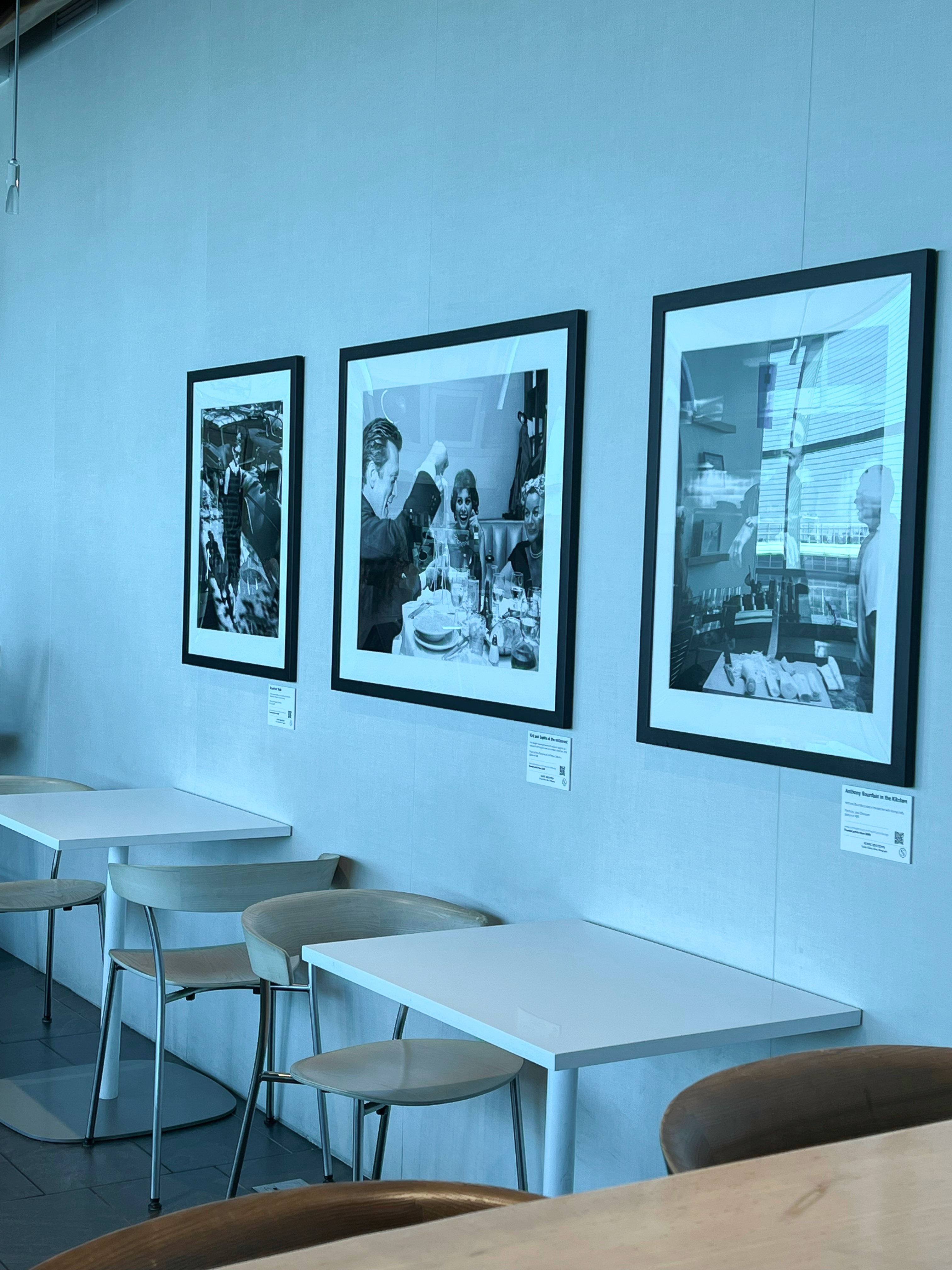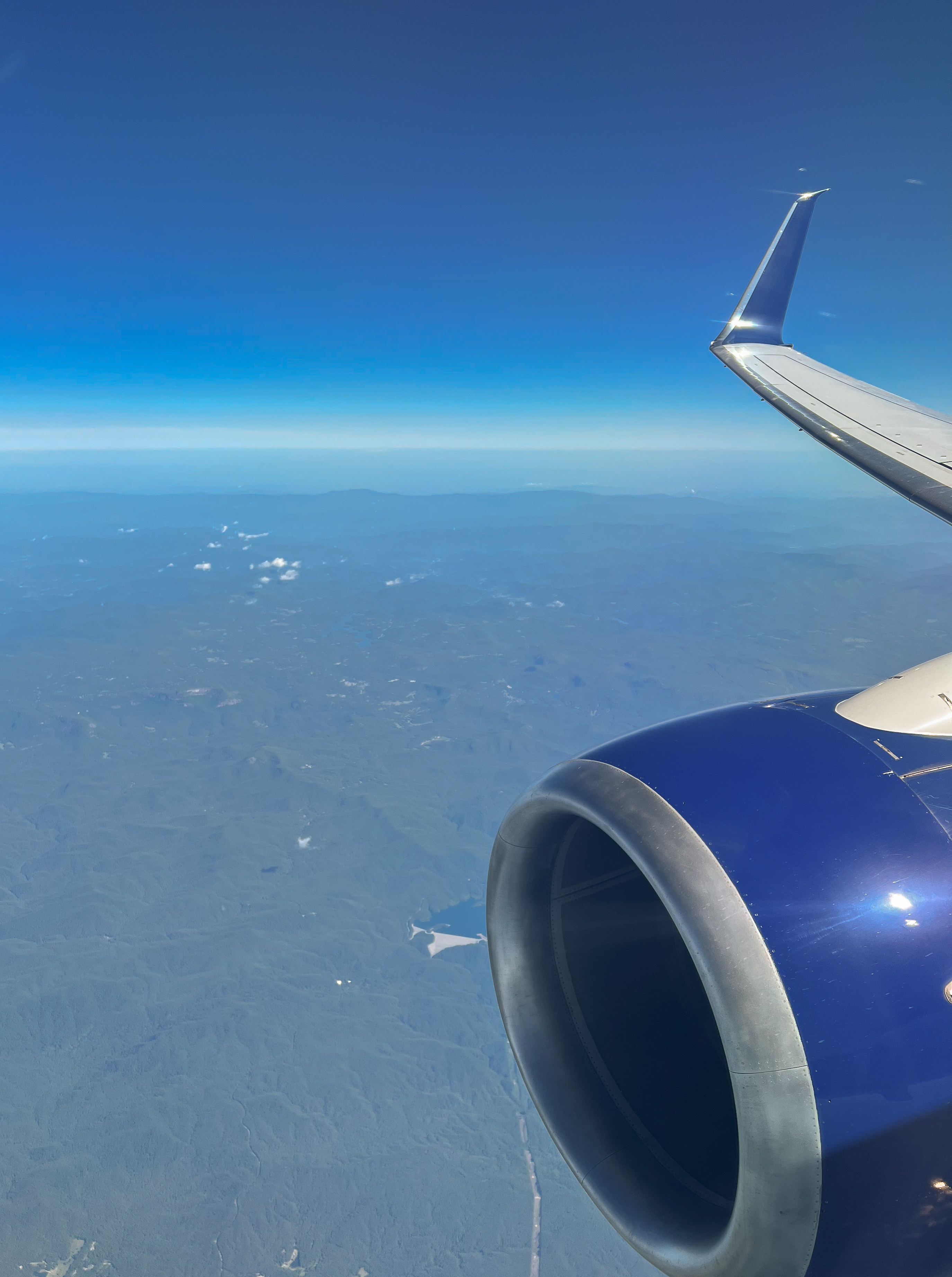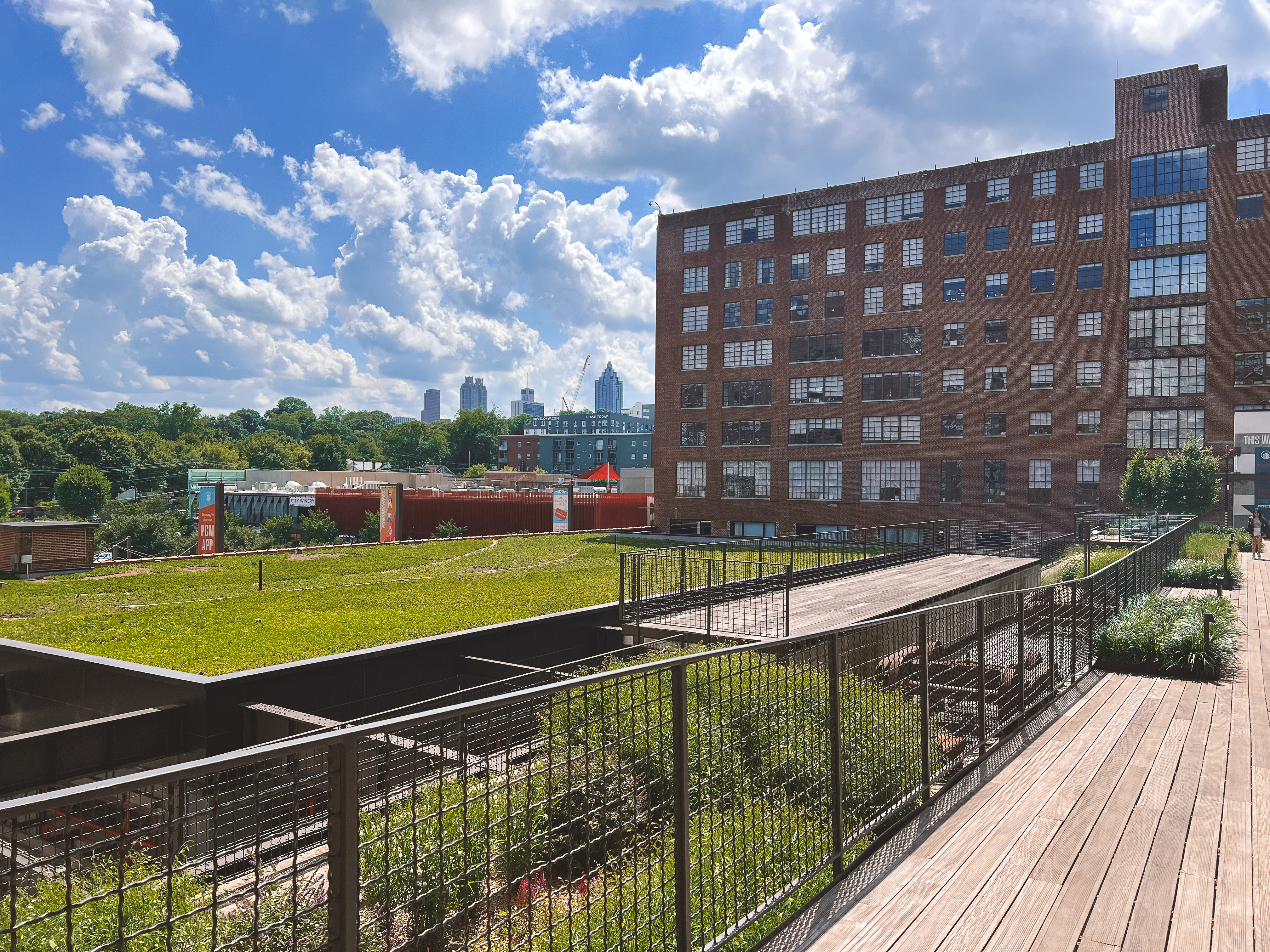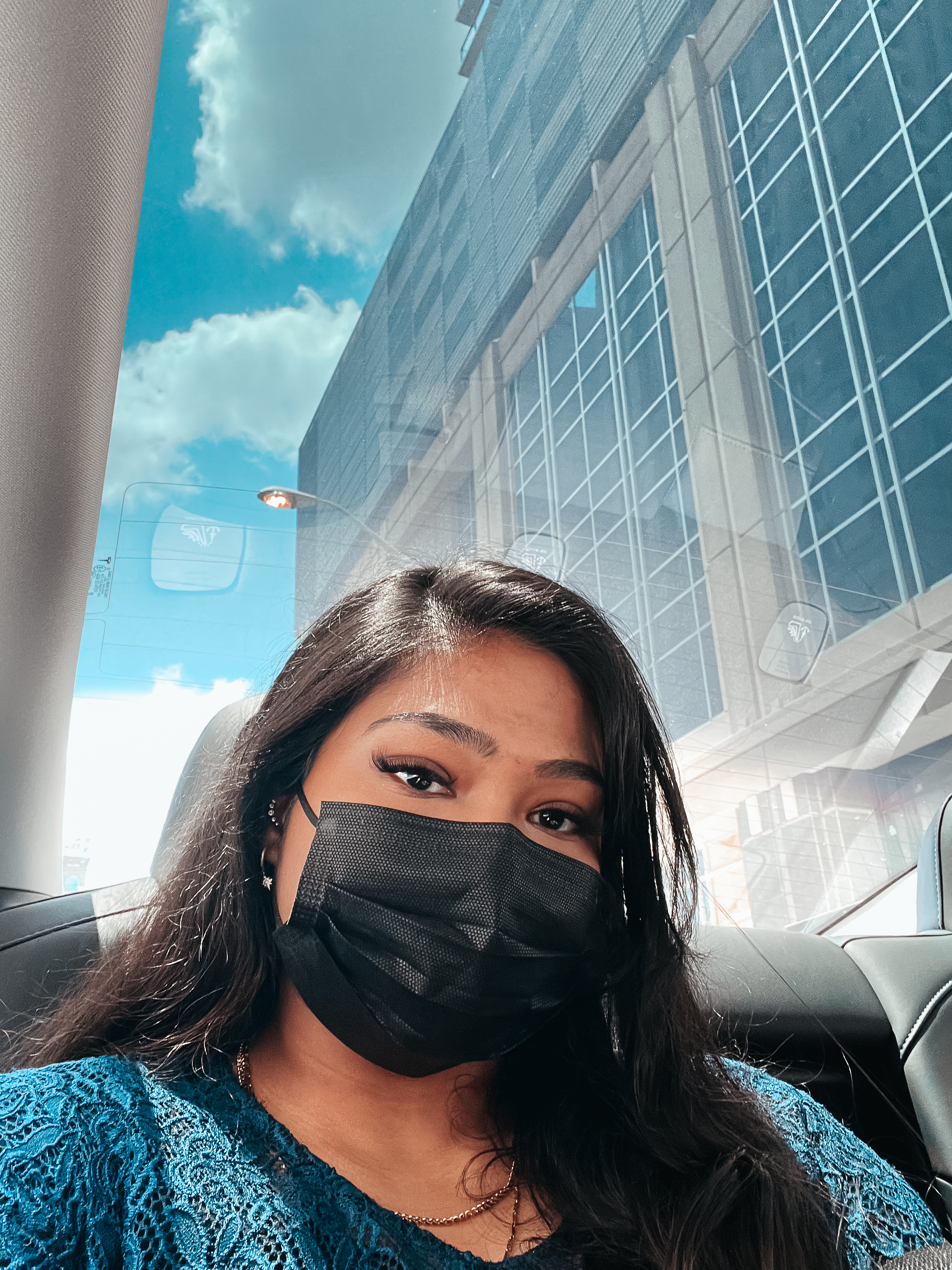 I spent most of my first day resting and catching up with a friend. We got lunch and spent the afternoon at
Ponce City Market
. This place felt just like
Chelsea Market
in NYC. Chelsea Market was built in the old Nabisco factory, while Ponce City Market used to be a Sears. Similarly, Chelsea Market is near the High Line, an elevated railway-turned-park, and Ponce is on the BeltLine, which is a trail/light rail transit system. Both places are destinations for great food and shopping options for locals and tourists alike.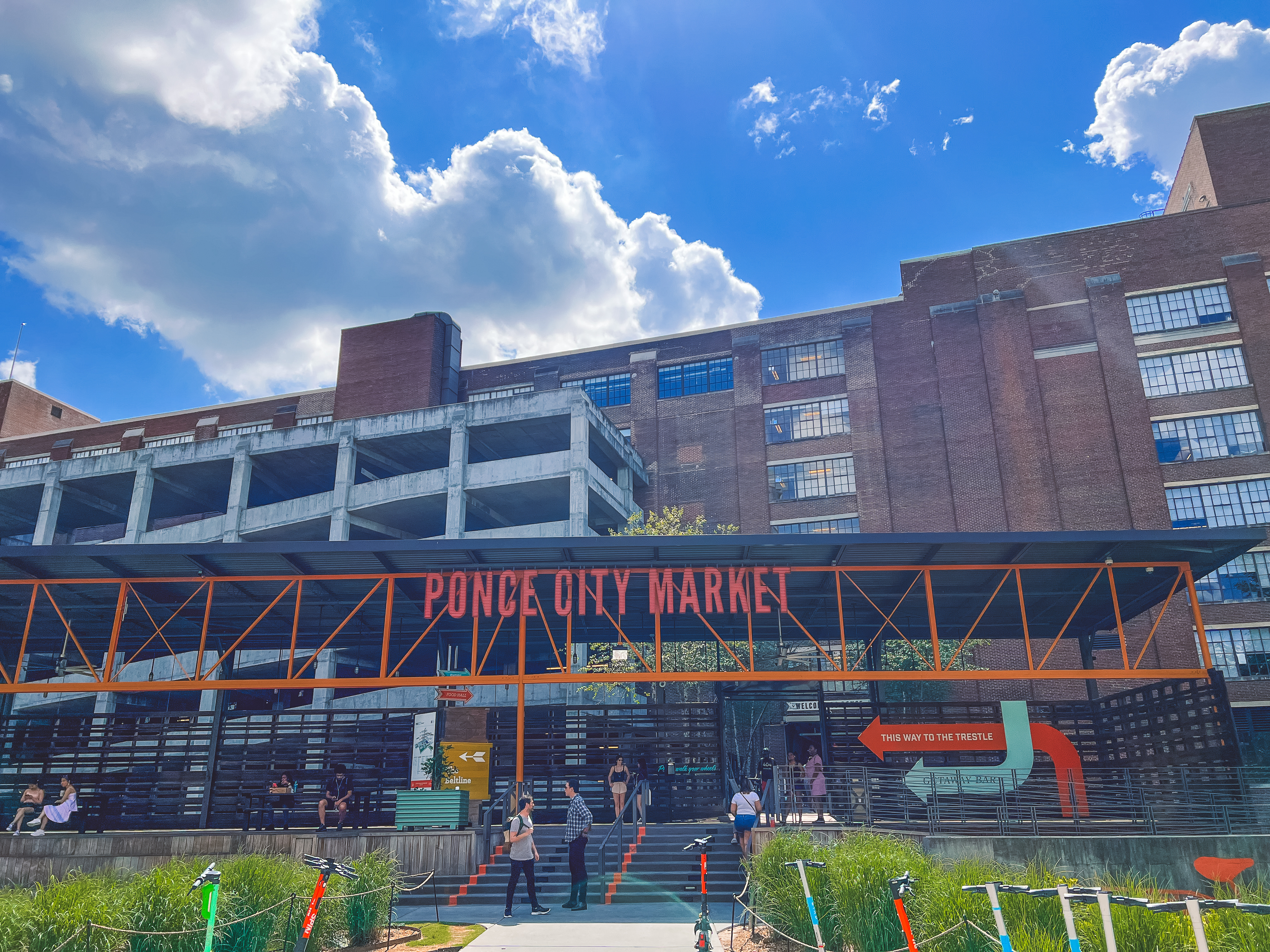 My main reason for being in Atlanta was for
RenderATL
. This is a tech conference that aims to serve as the intersection between software engineering, diversity & inclusion, and culture. Over the next couple days, I spent the daytime hours at this year's venue,
The Gathering Spot
; listening to guest speakers and networking. My nights were filled with Render's after-hours events, the first of which was a welcome mixer on the roof of Ponce City Market, at
Skyline Park
.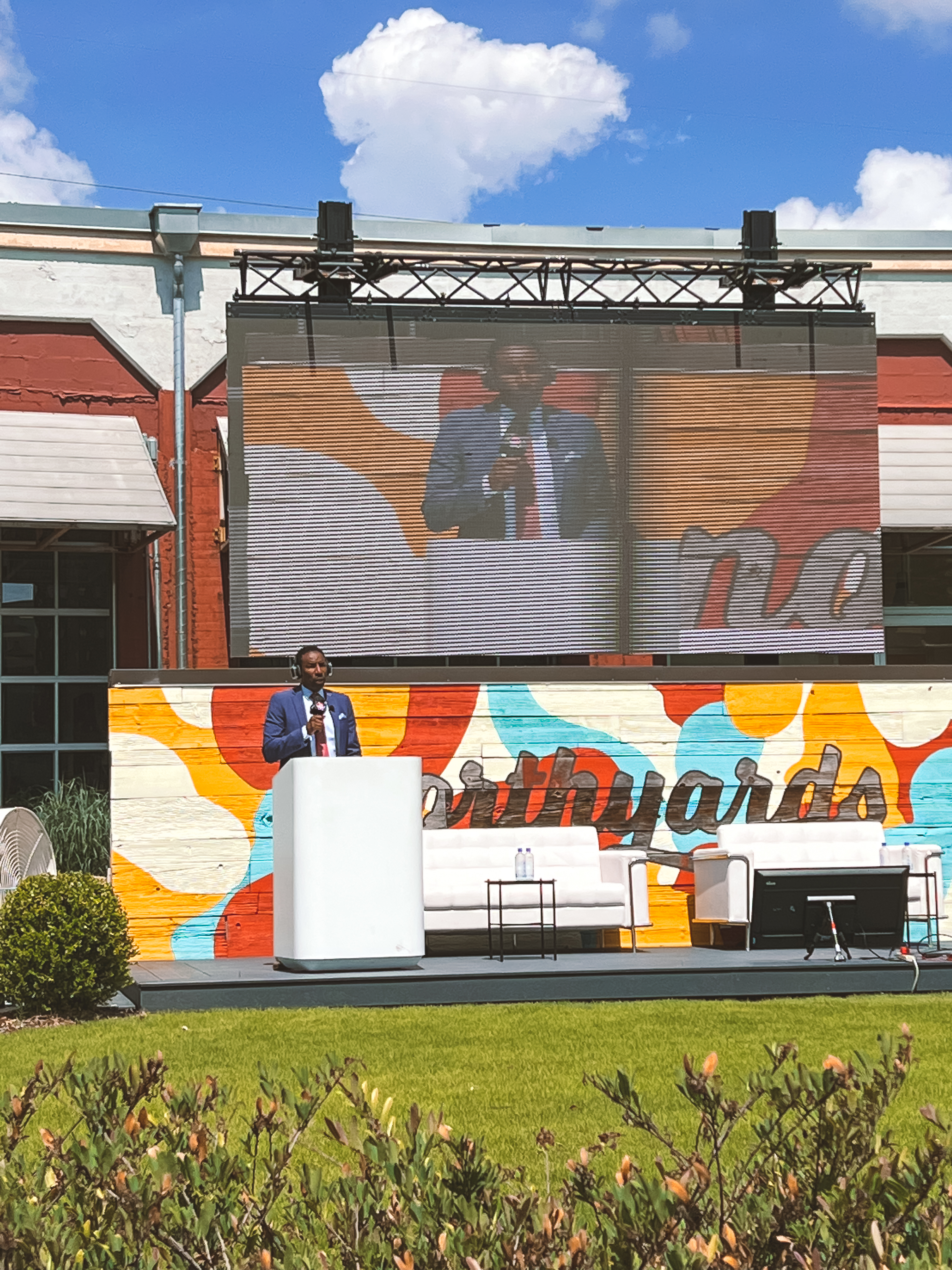 Mayor Andre Dickens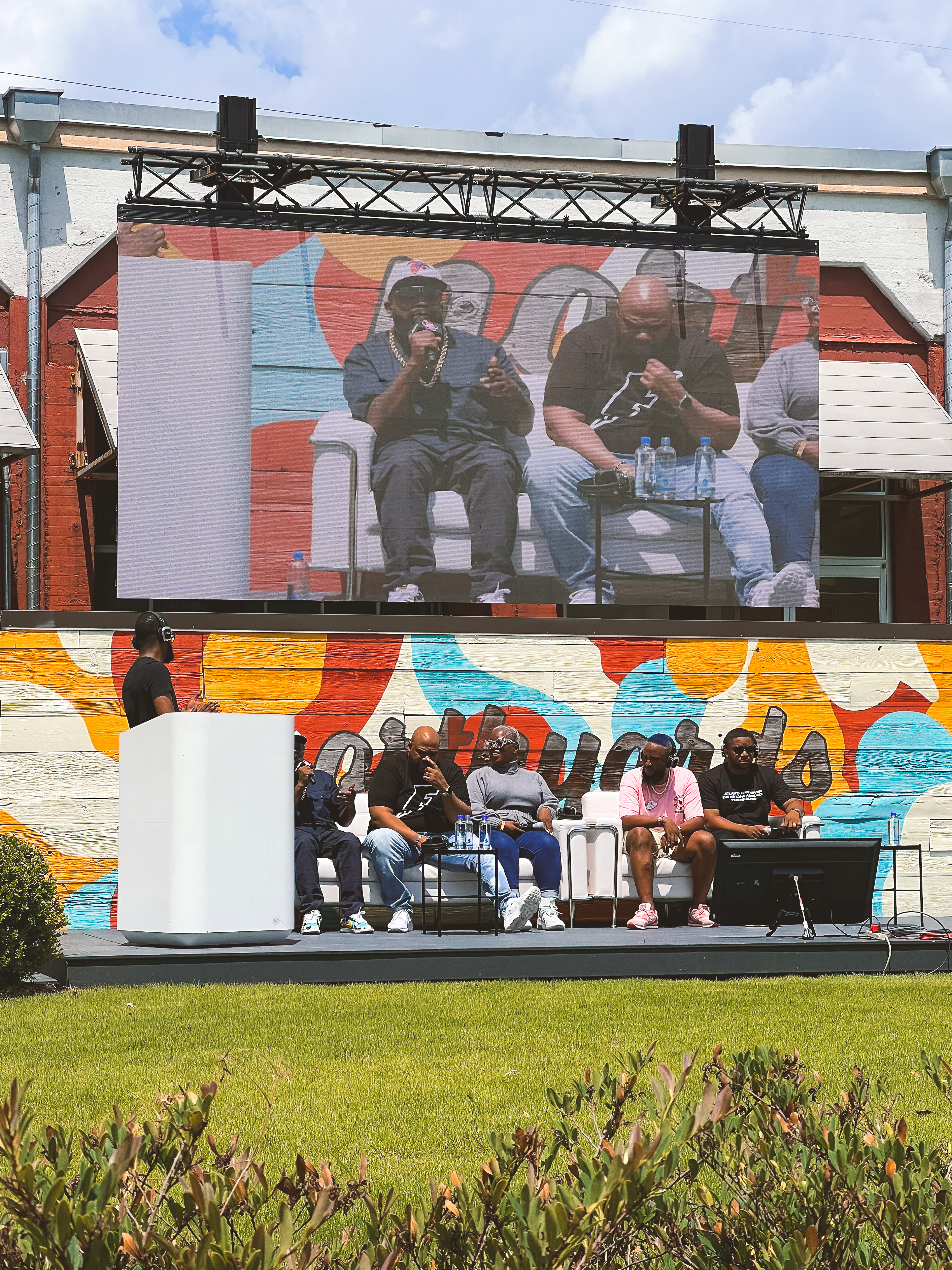 from left to right: Rapper Big Boi, CEO/Founder of Fanbase Isaac Hayes III, CEO of New Georgia Project Nse Ufot, CEO/Founder of Render Justin Samuels, and CEO/Co-Founder of The Gathering Spot Ryan Wilson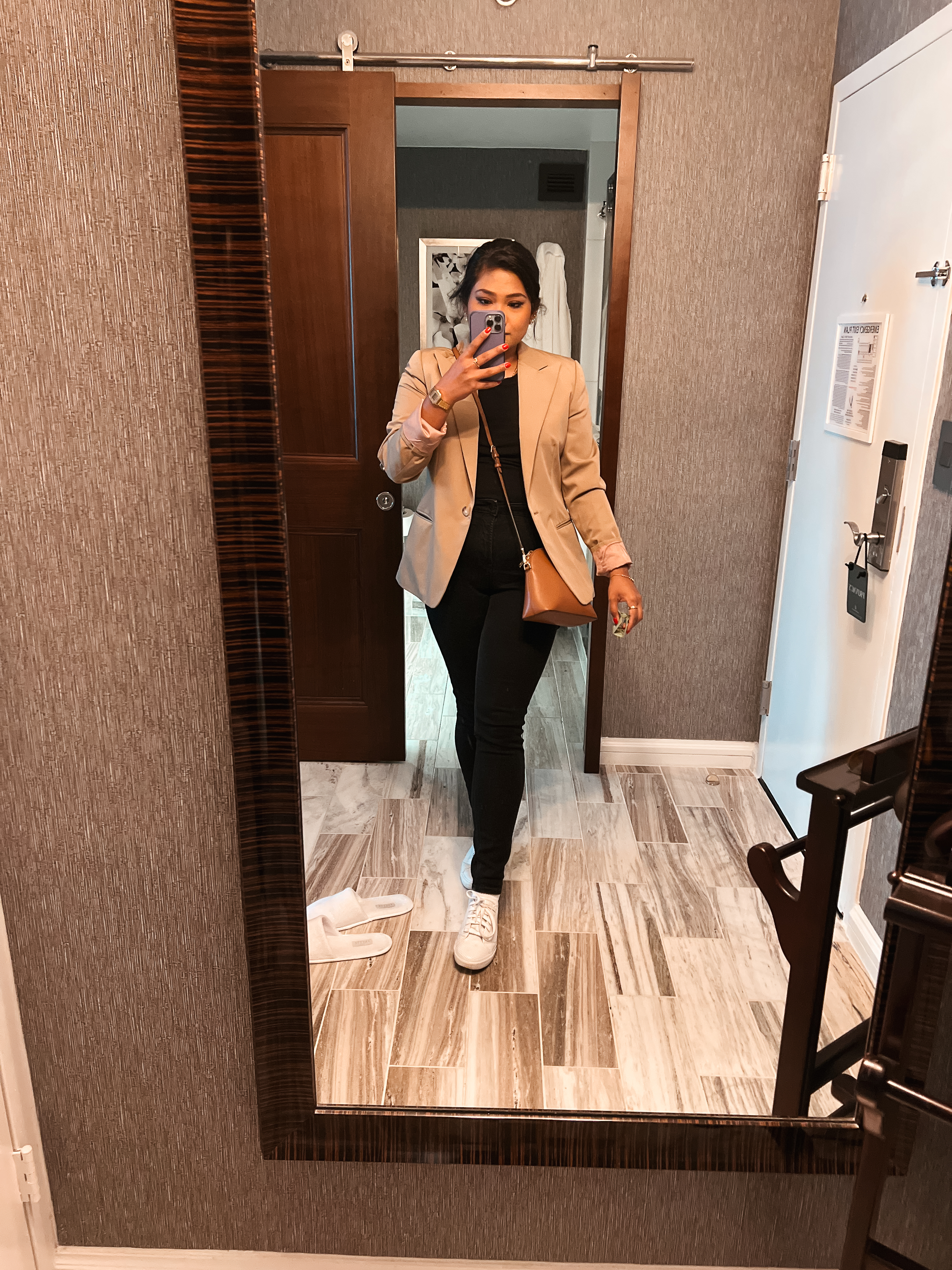 OOTD
conference edition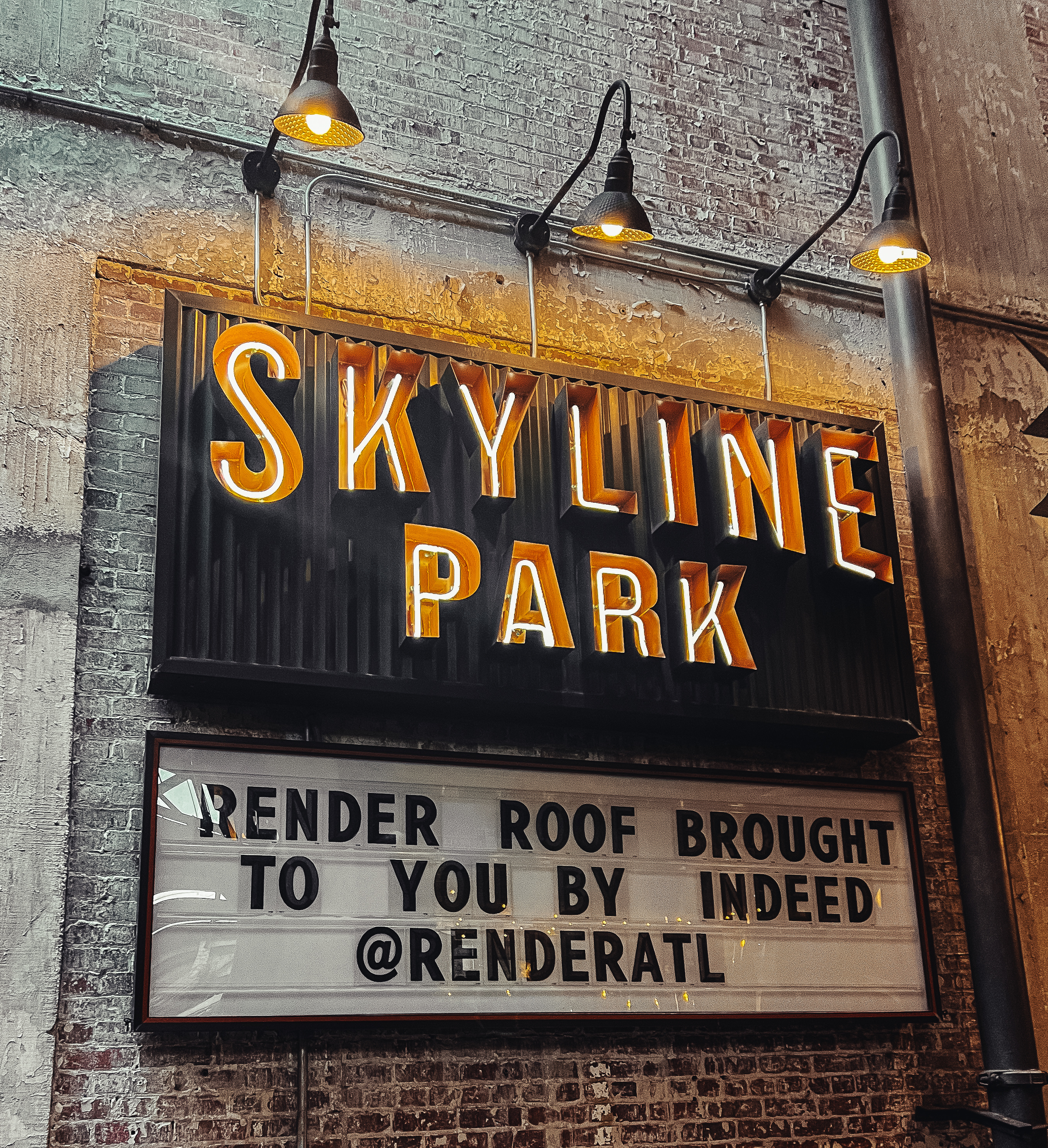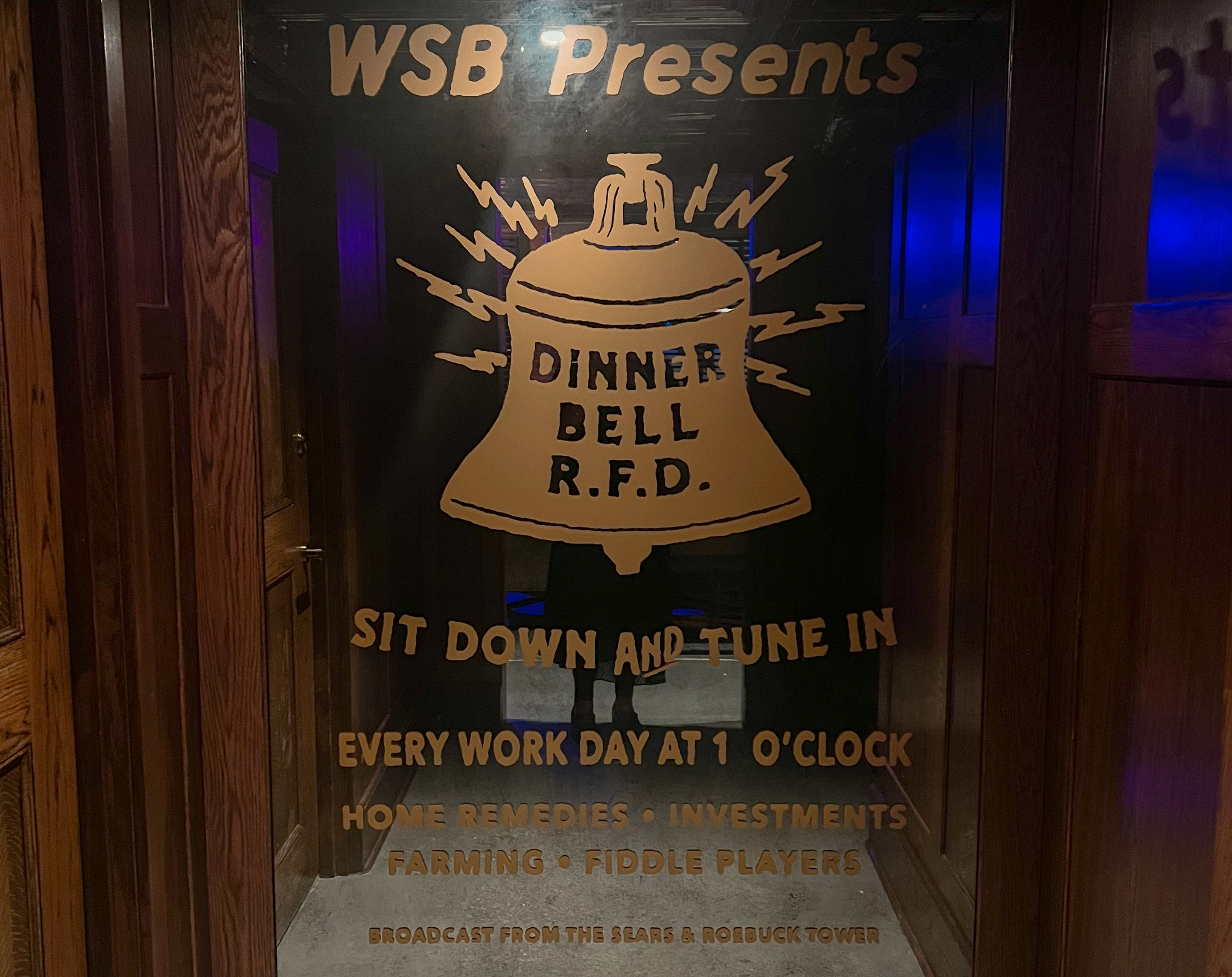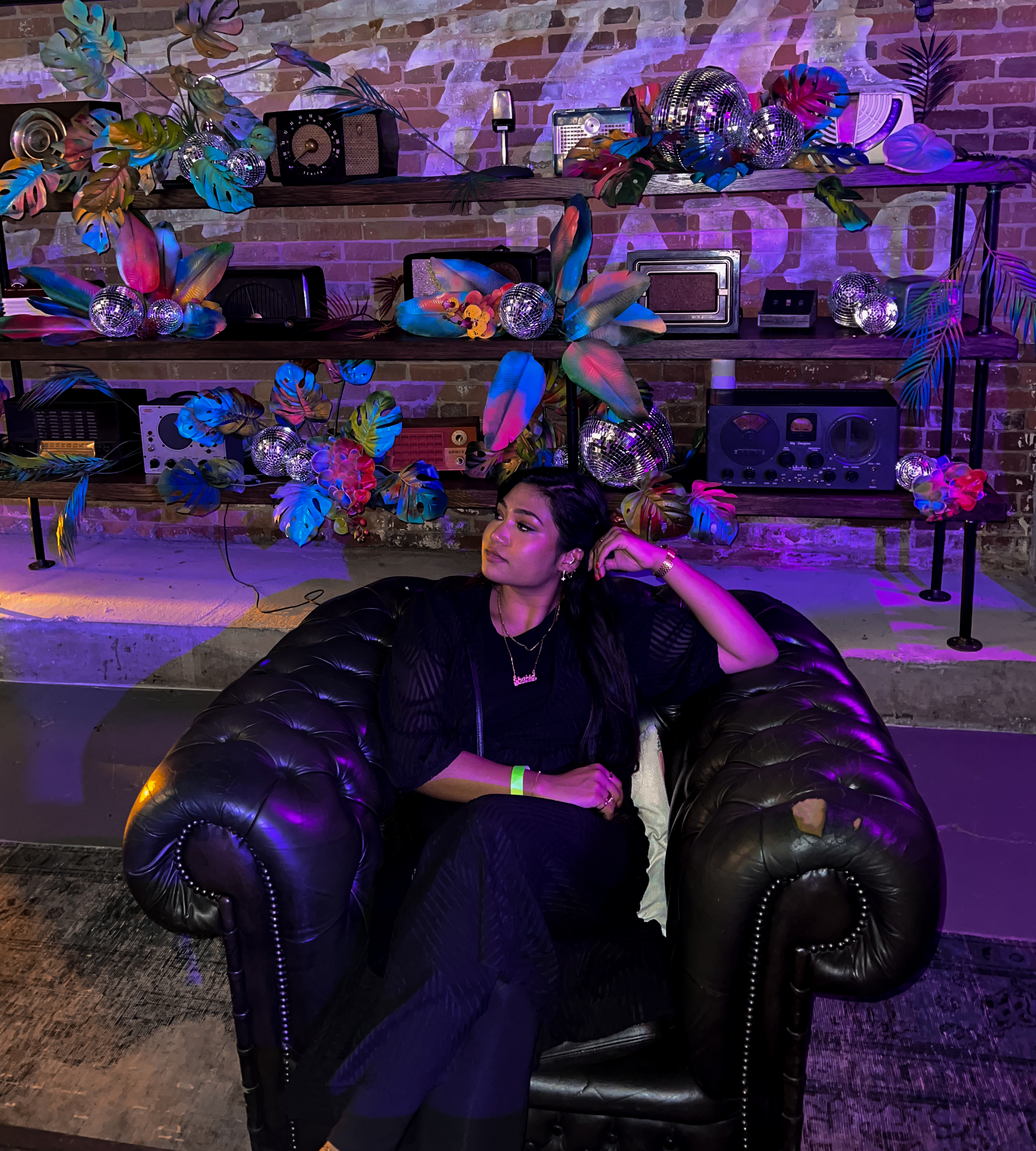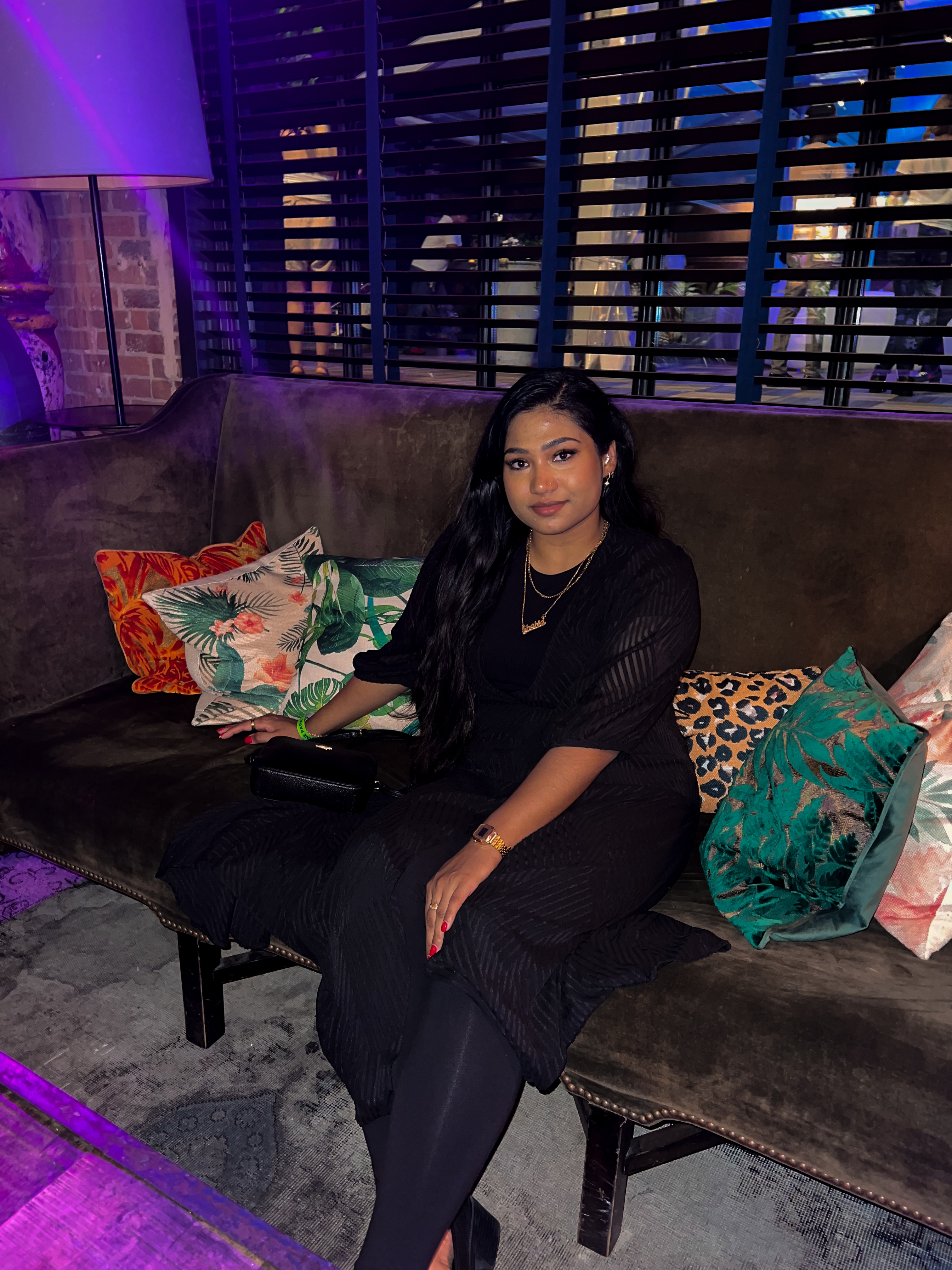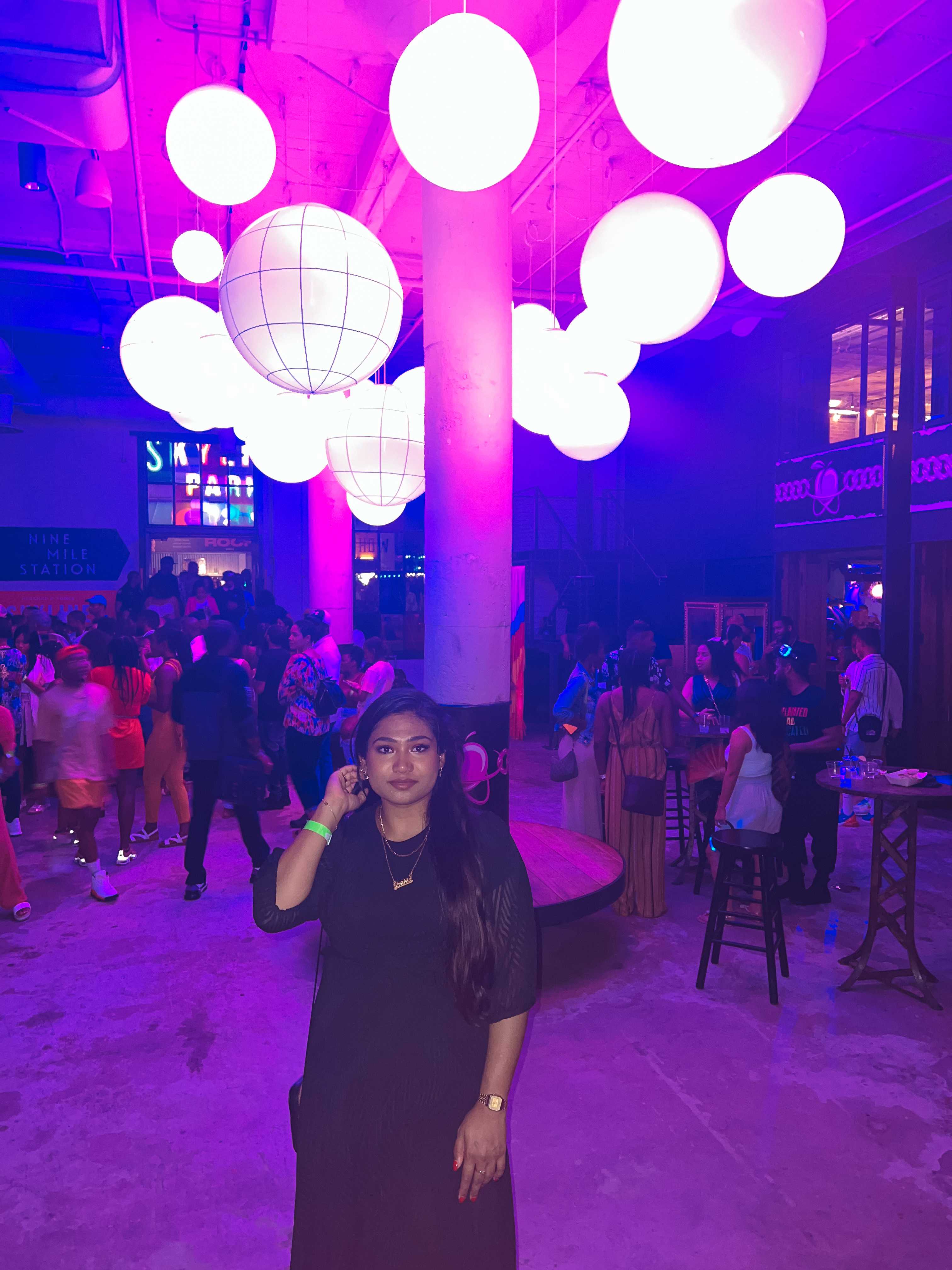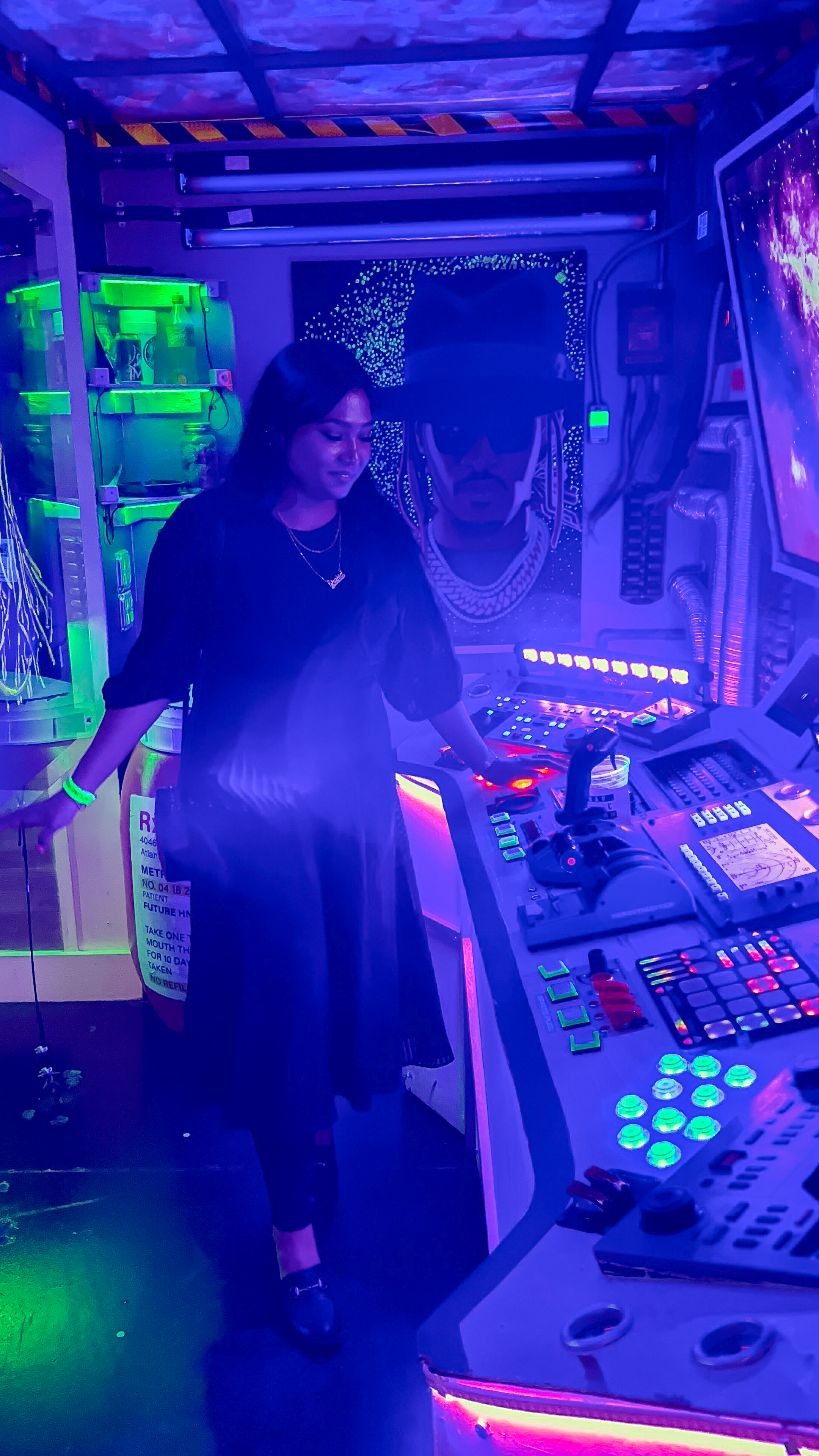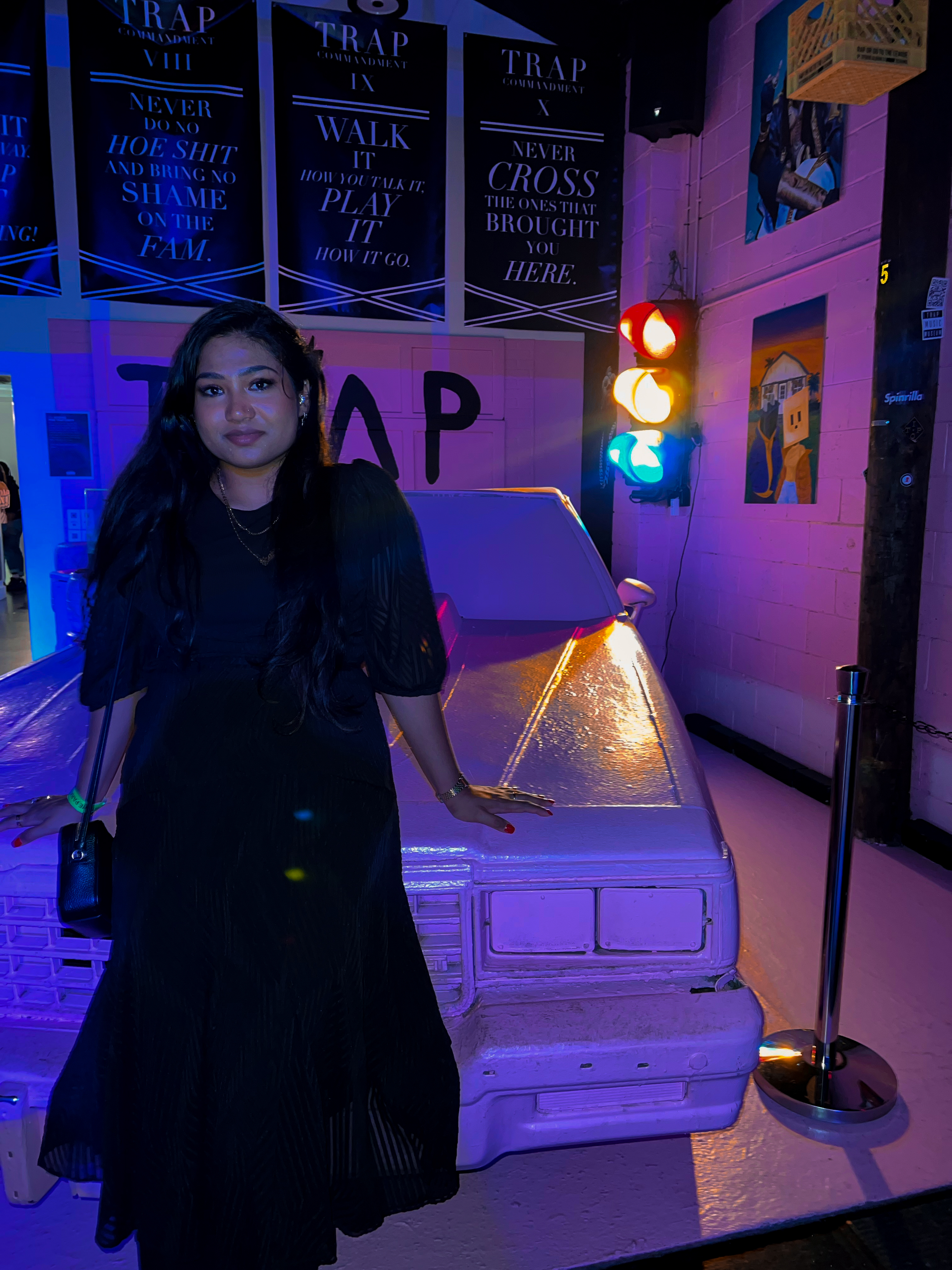 Afterparty at the
Trap Music Museum
. When planning my week in Atlanta, I actually had my eye on this spot but figured I might not have time to check it out. Luckily the conference brought me here anyway.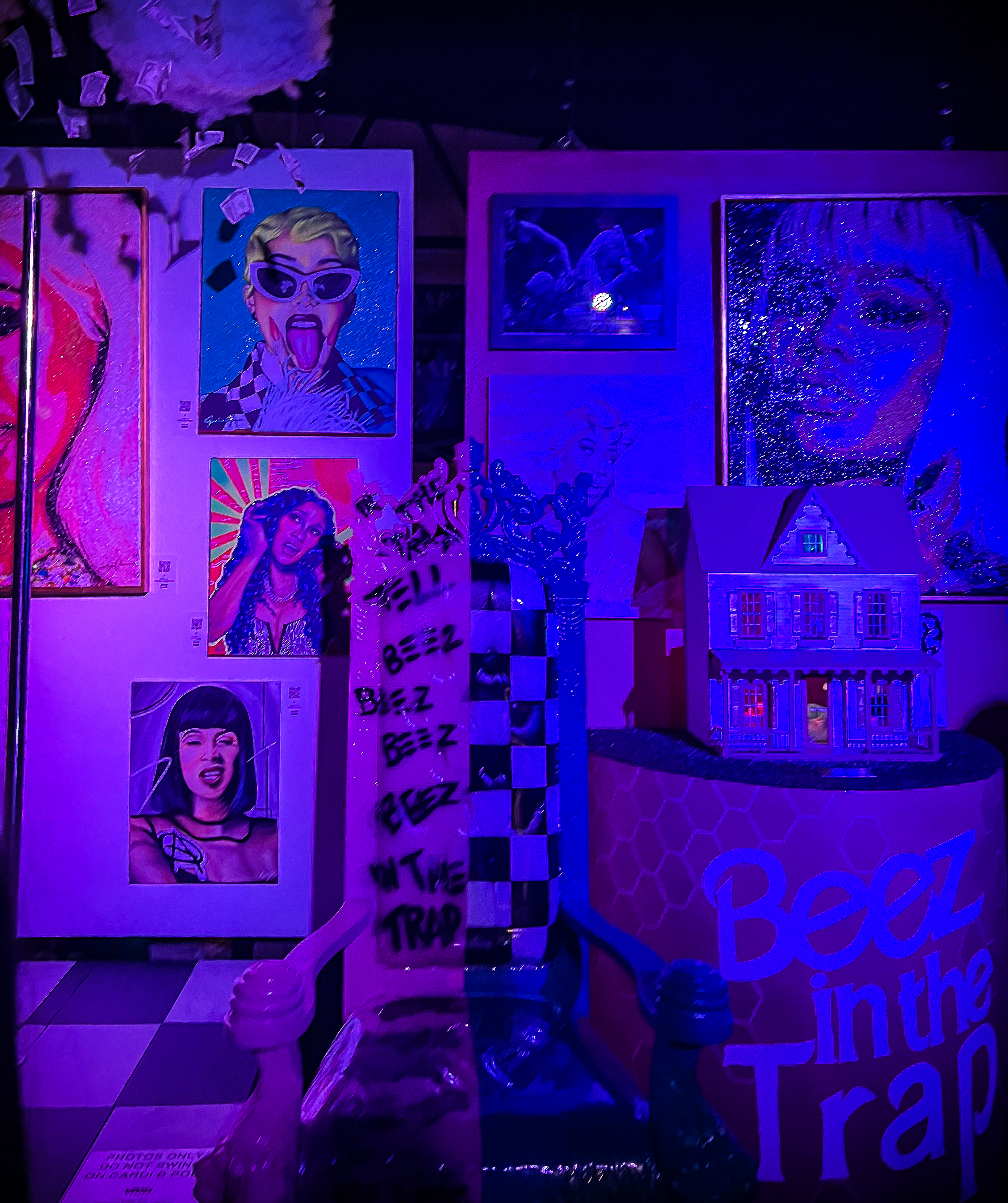 They knew what they were doing making Cardi B and Nicki Minaj share a throne.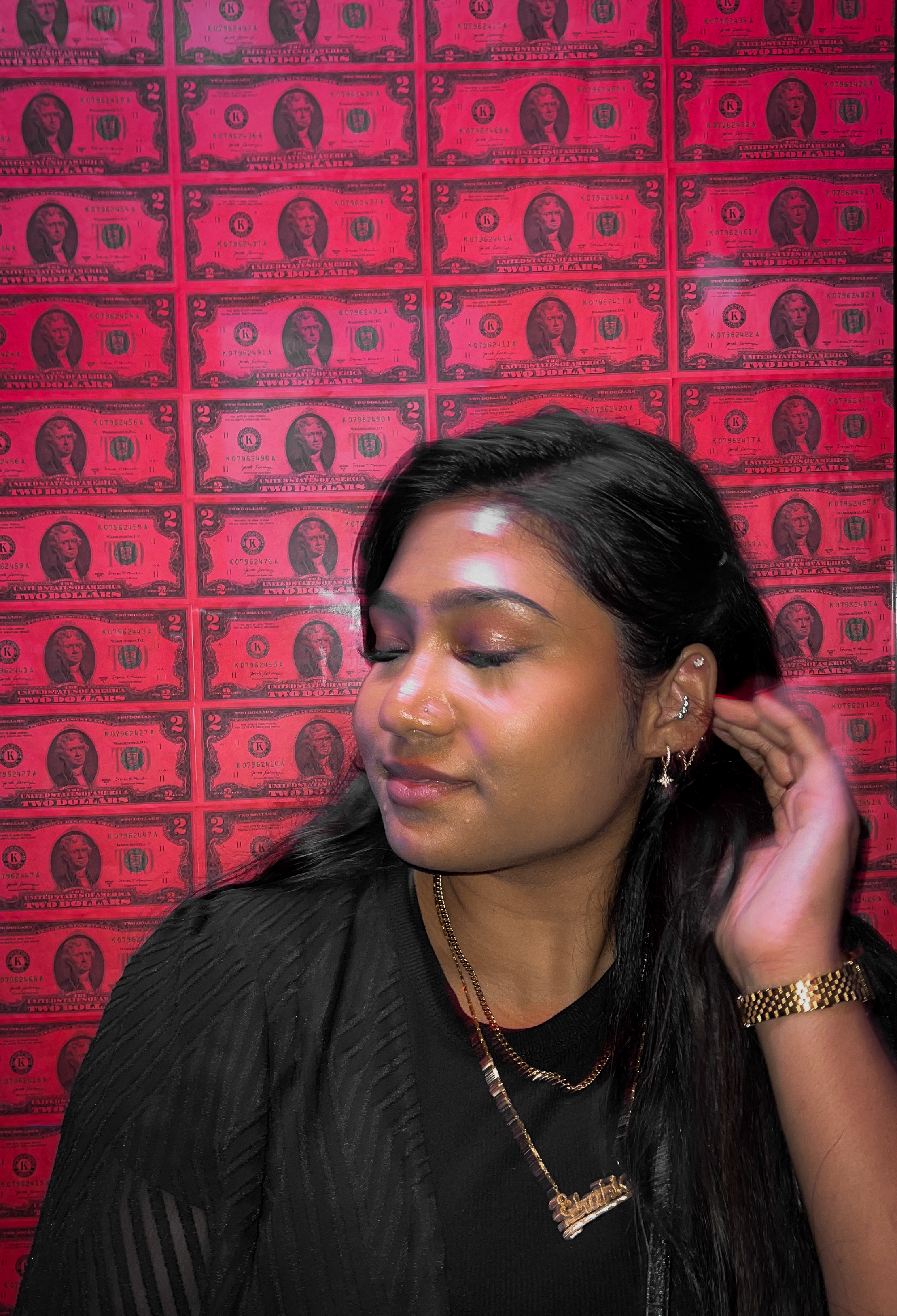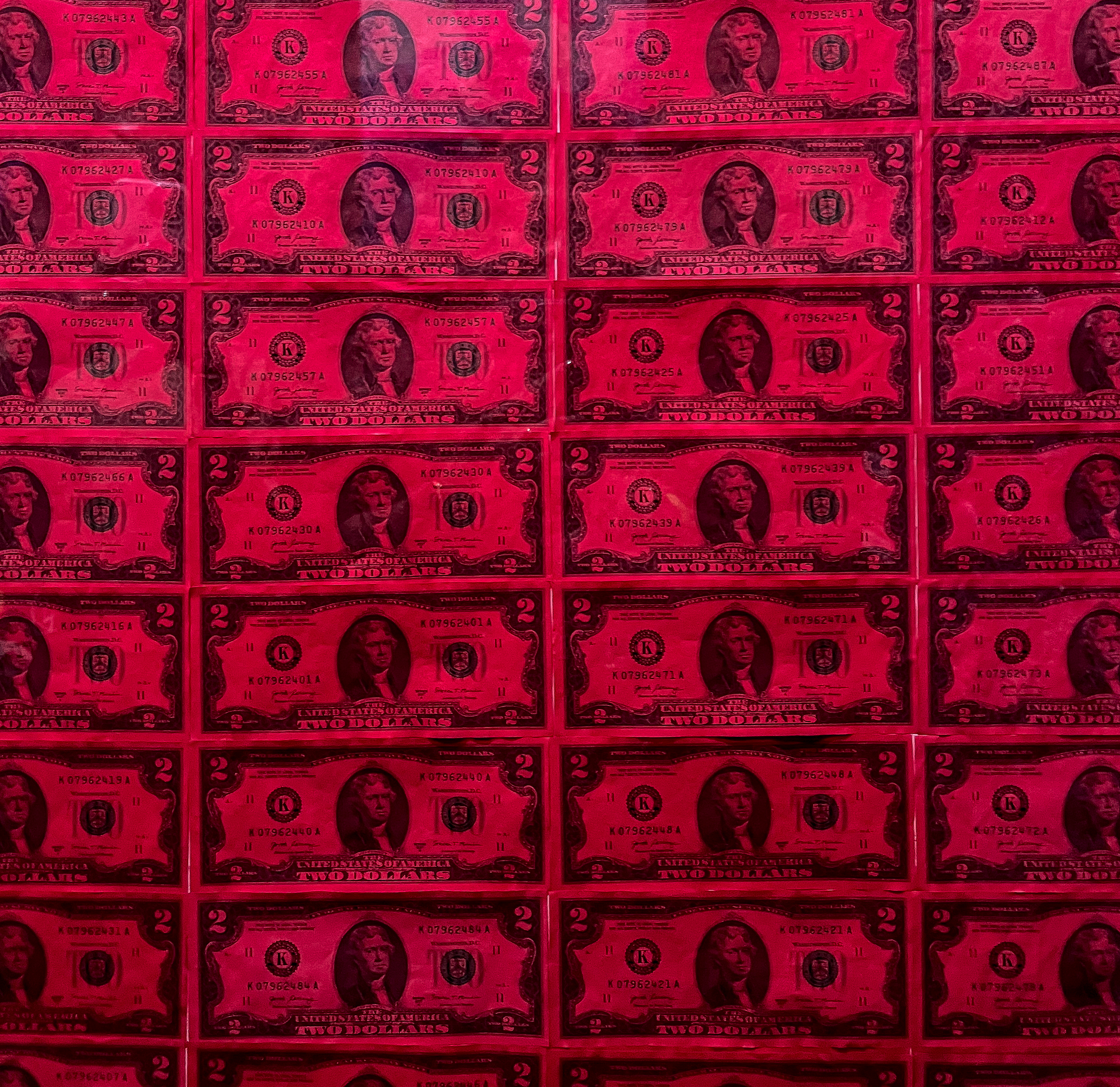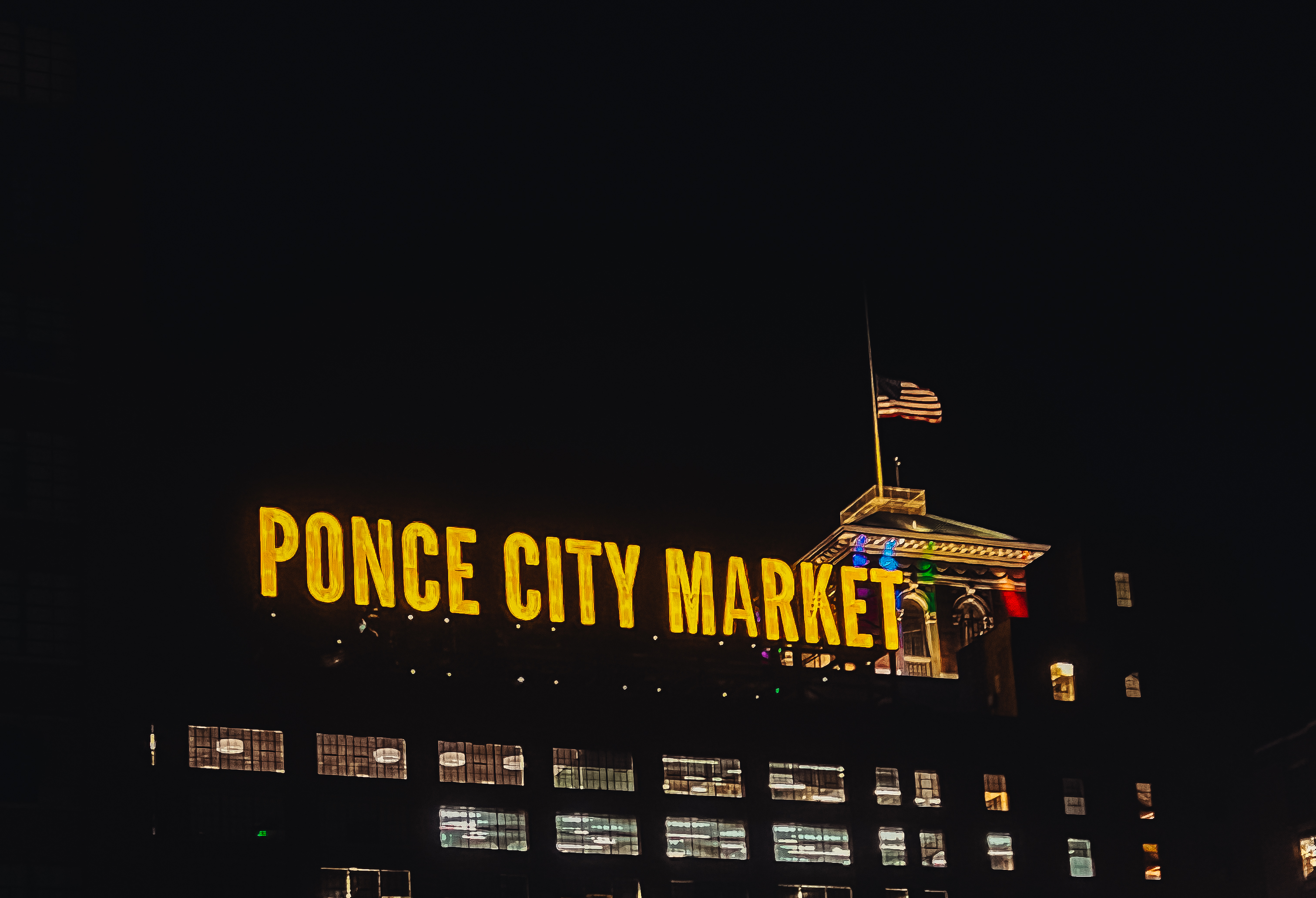 Ponce City Market
at night.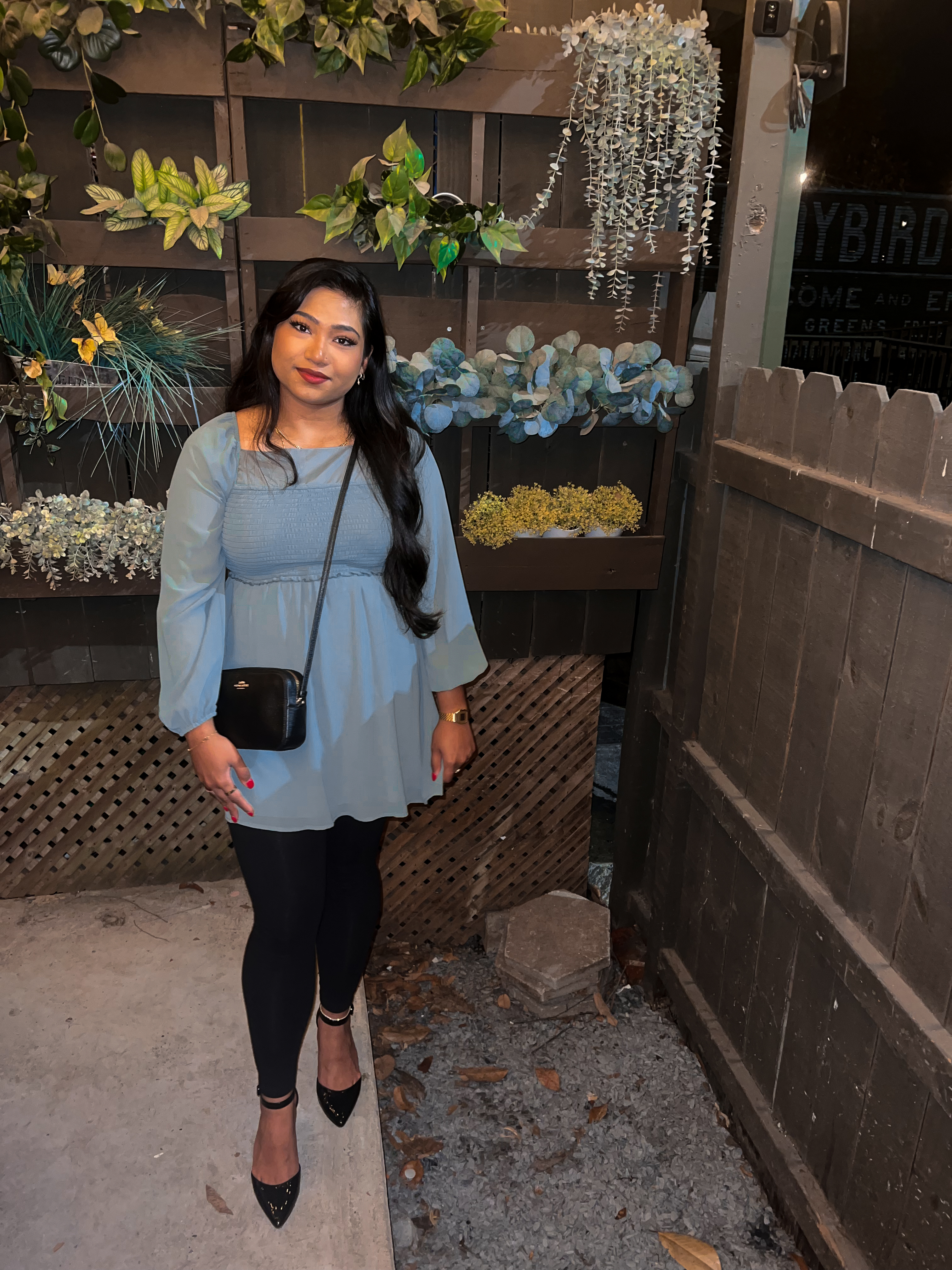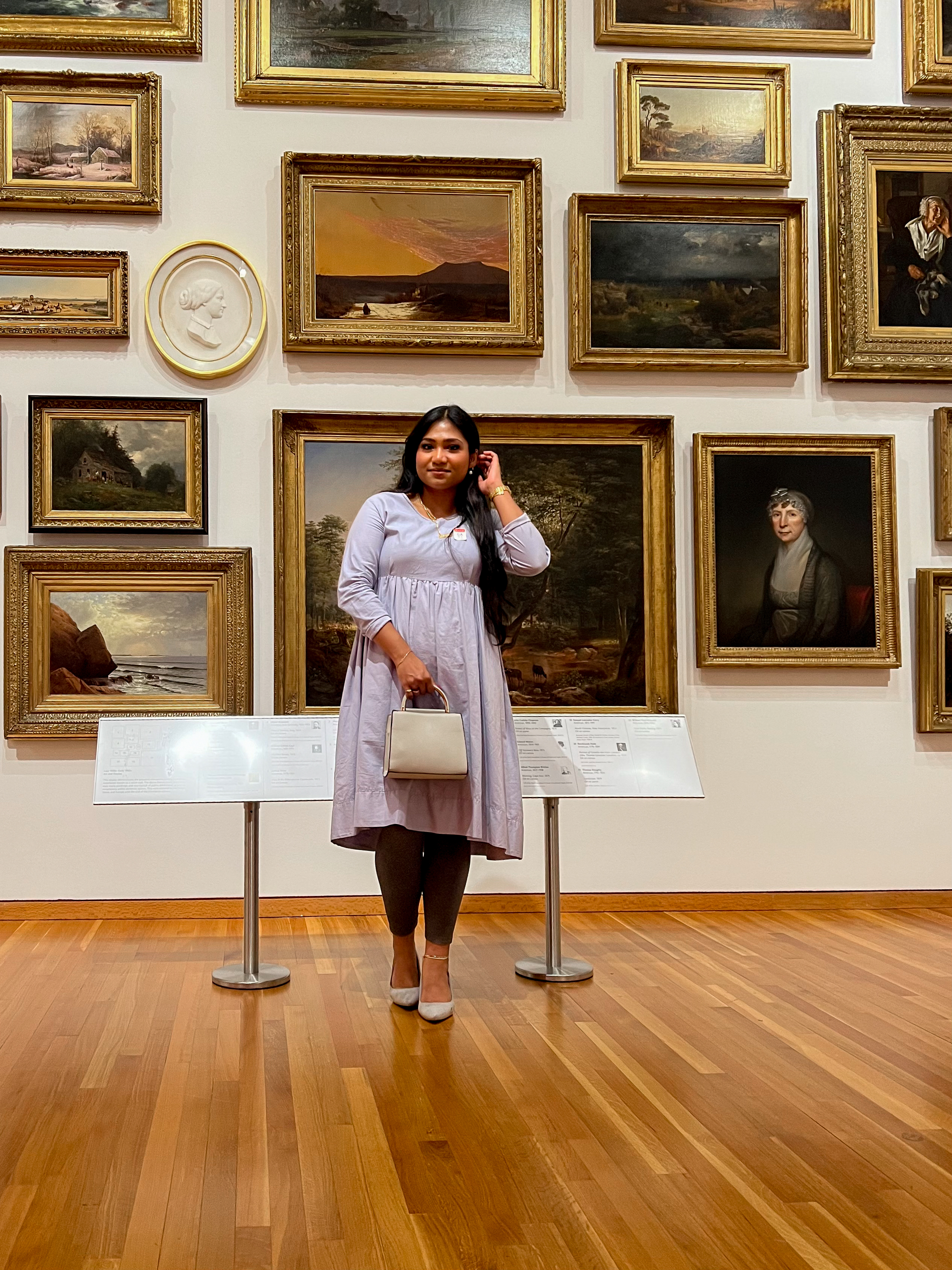 At the High Museum of Art, the first Friday of every month is their
High Frequency
event. Museum guests can enjoy a live DJ as they climb up the spiral ramp, reminiscent of NYC's Guggenheim, as they take in the art. My trip lined up perfectly for me to be able to attend.
I also made sure to check out the
Georgia Aquarium
during this trip. It's the largest aquarium in the United States and the third largest internationally.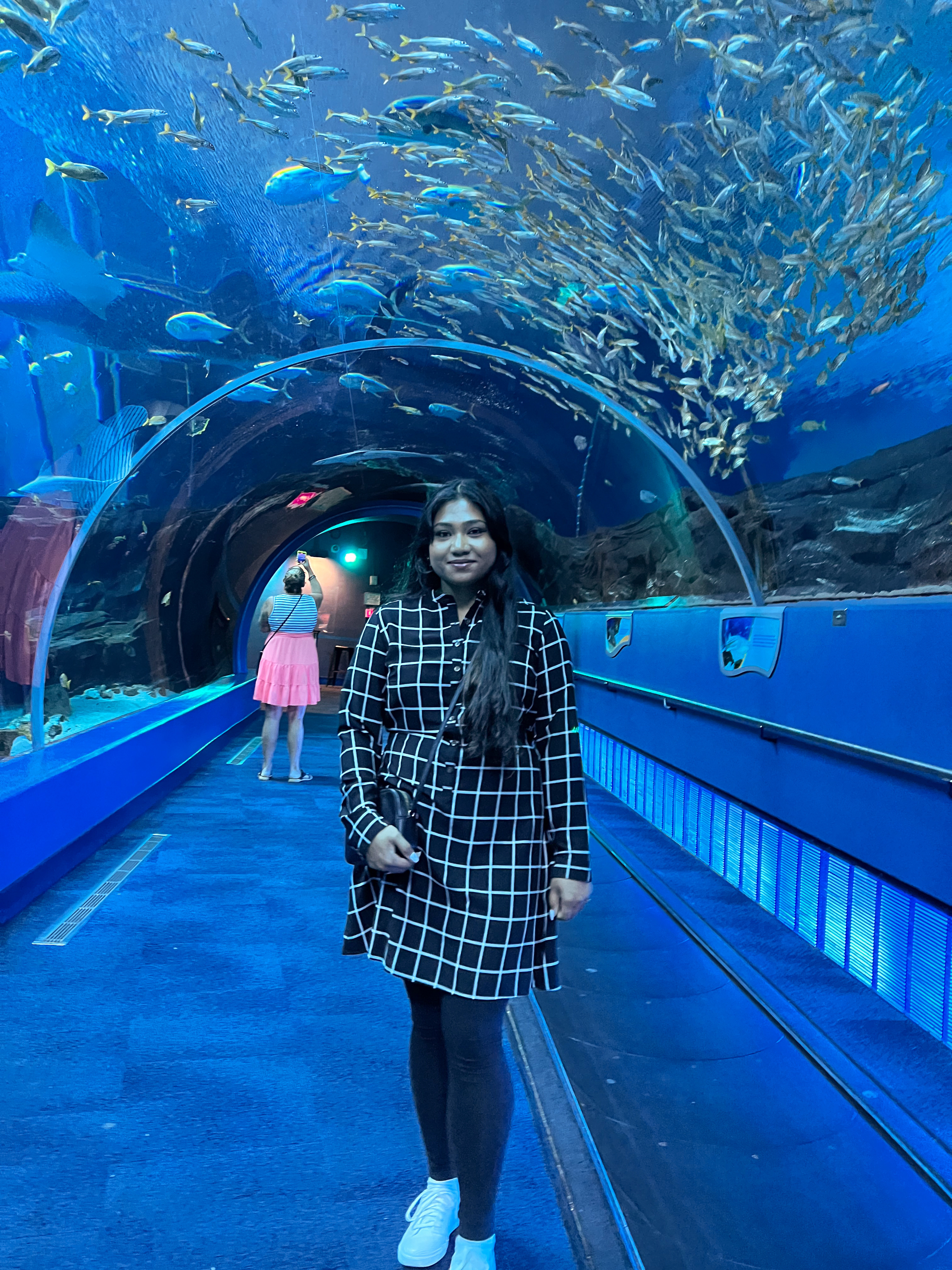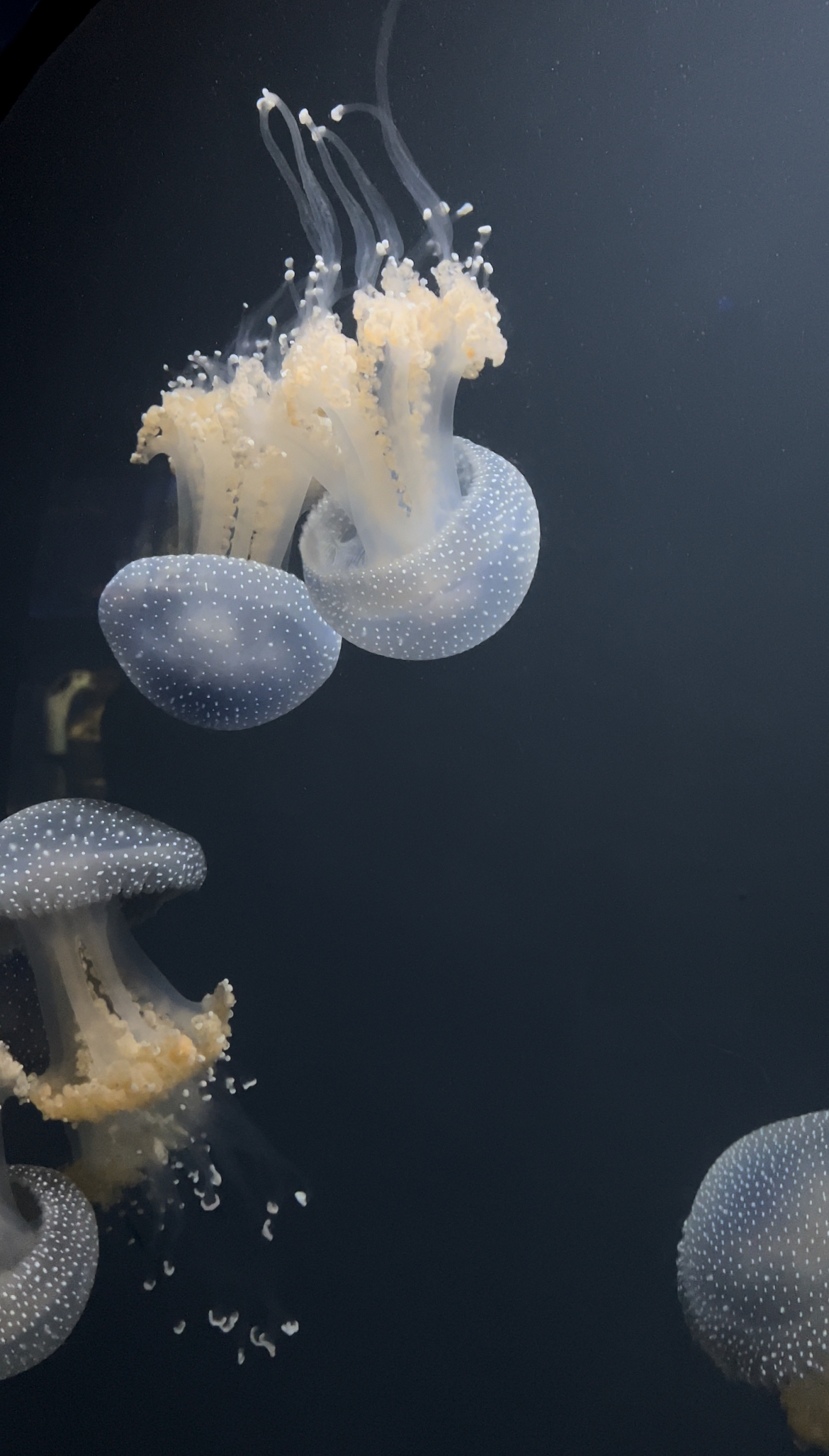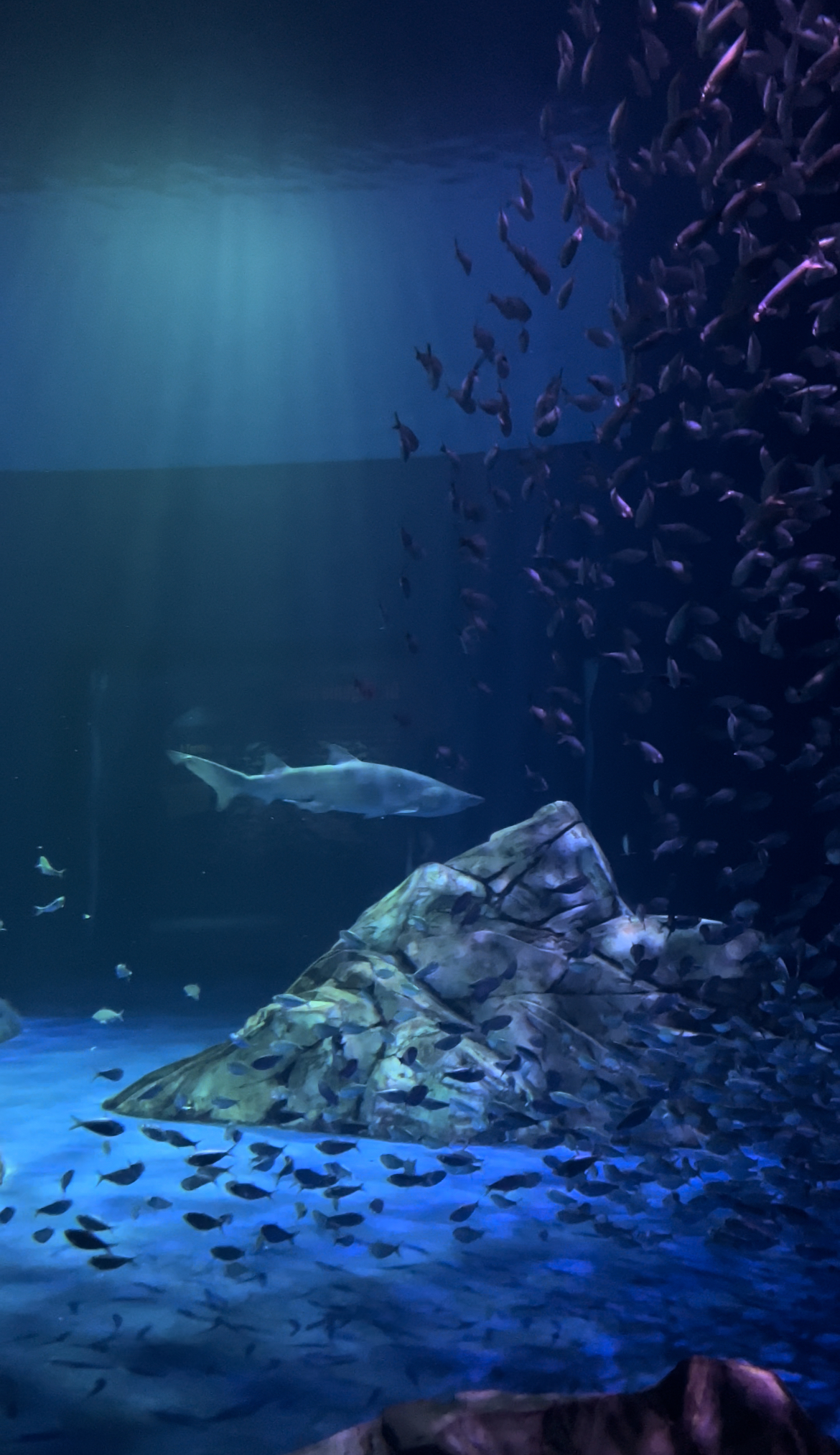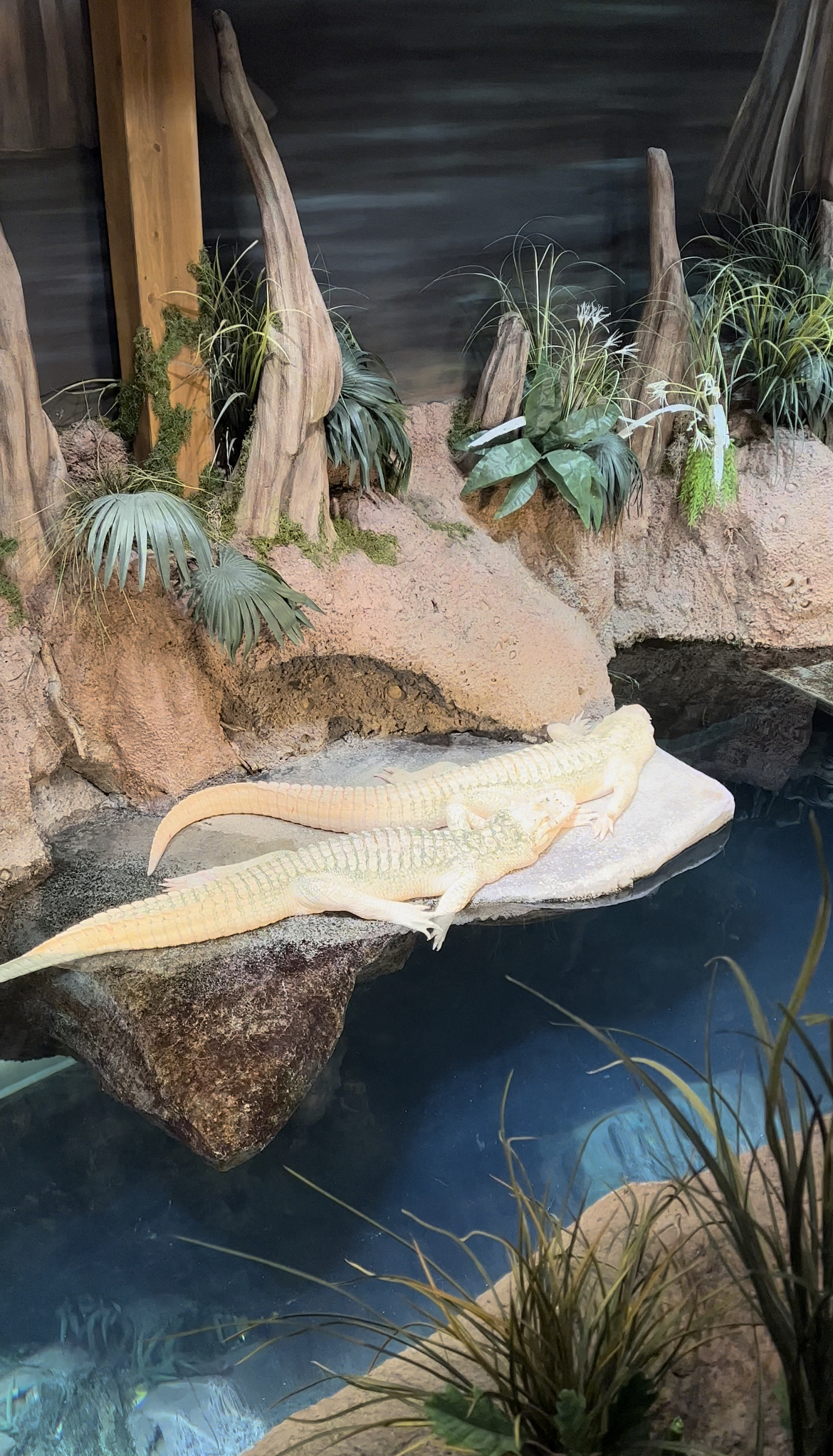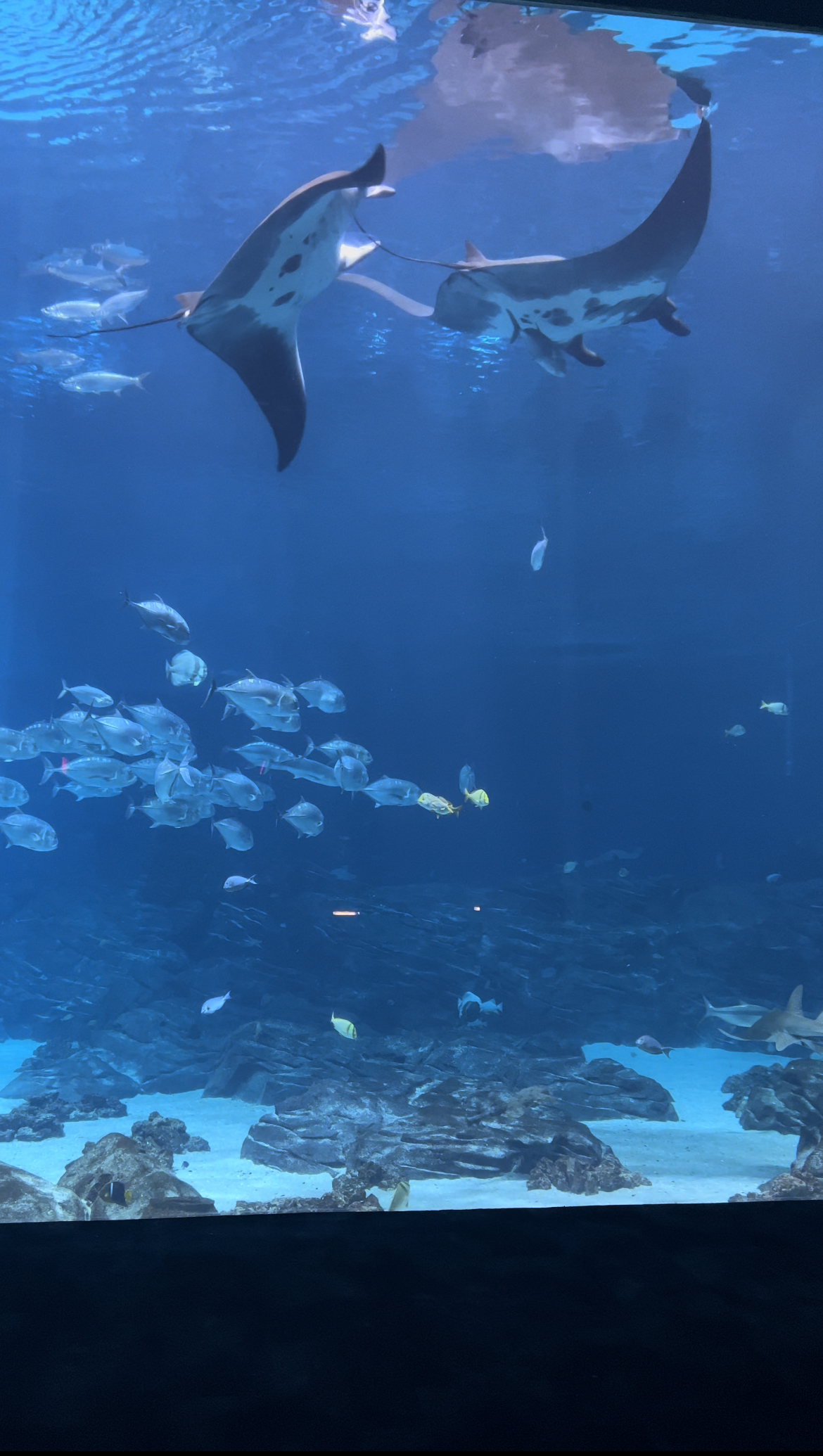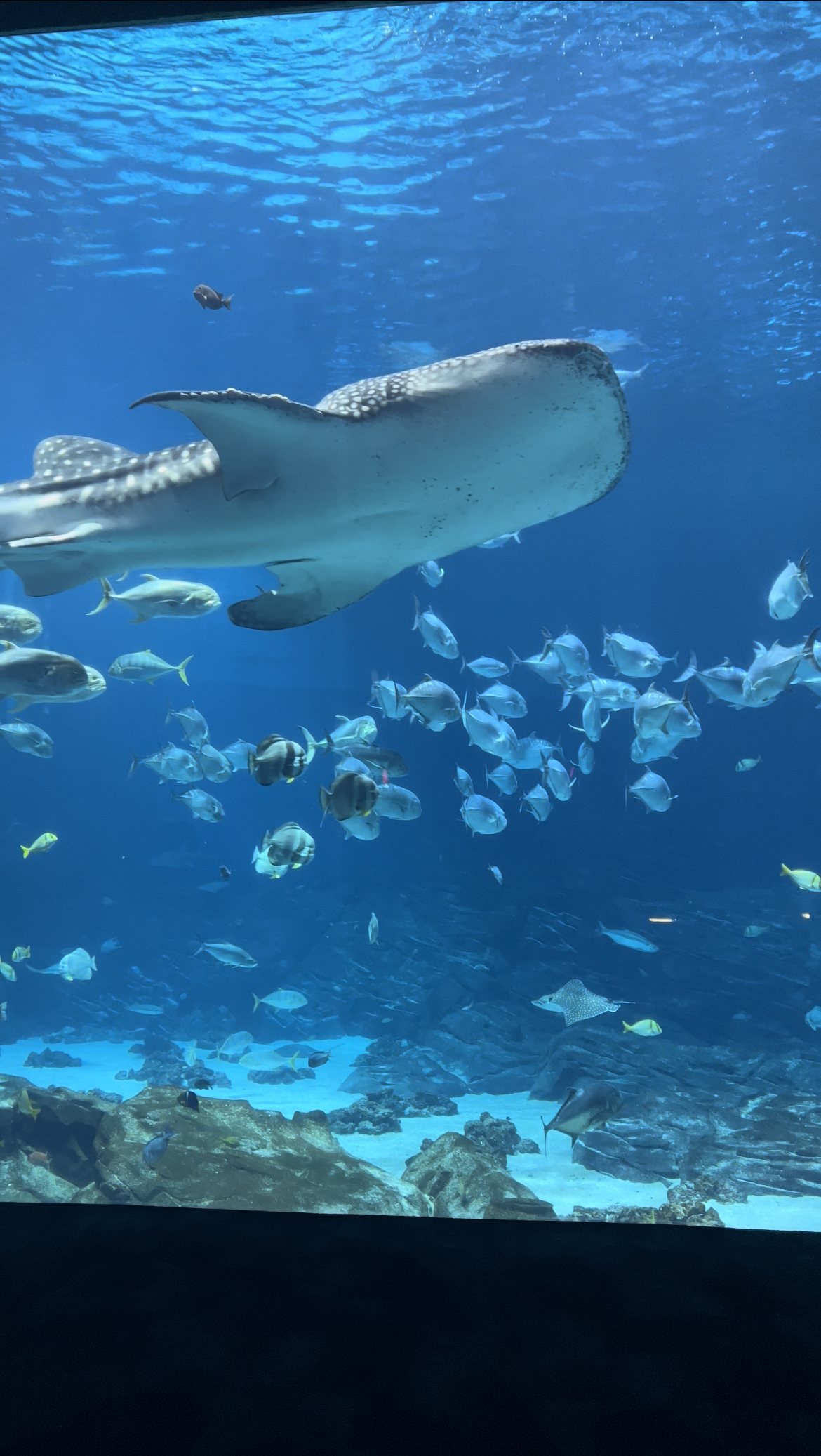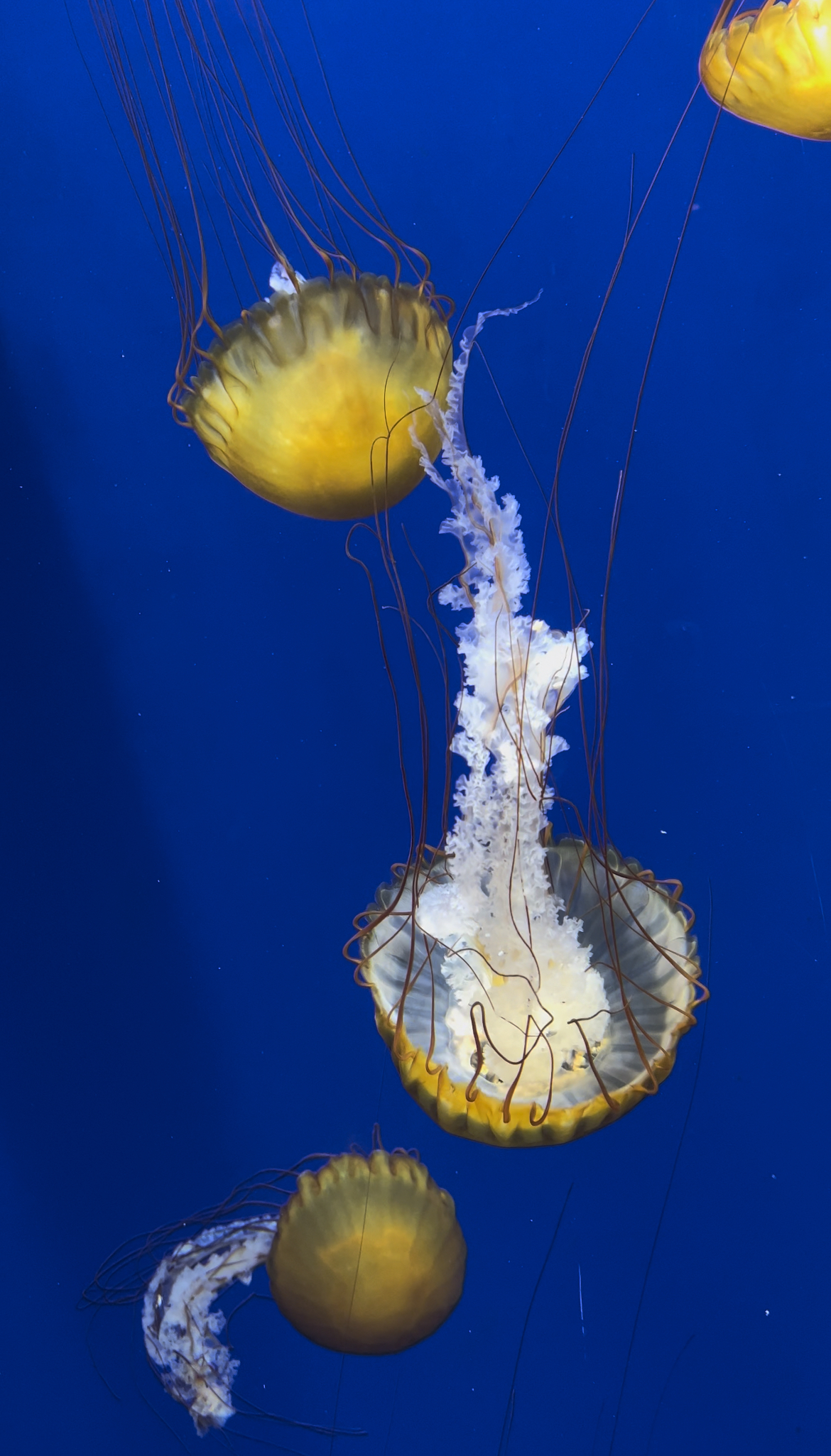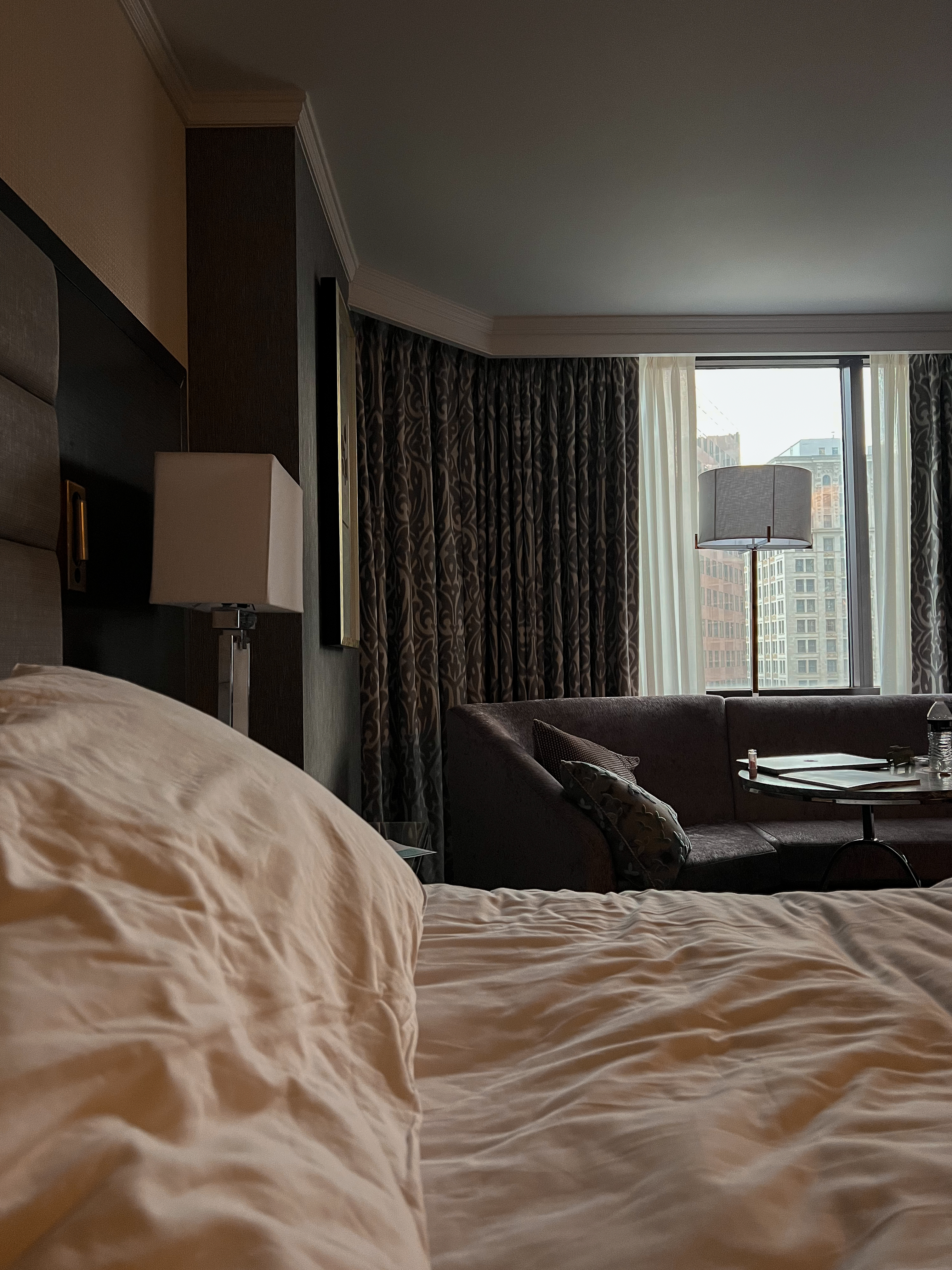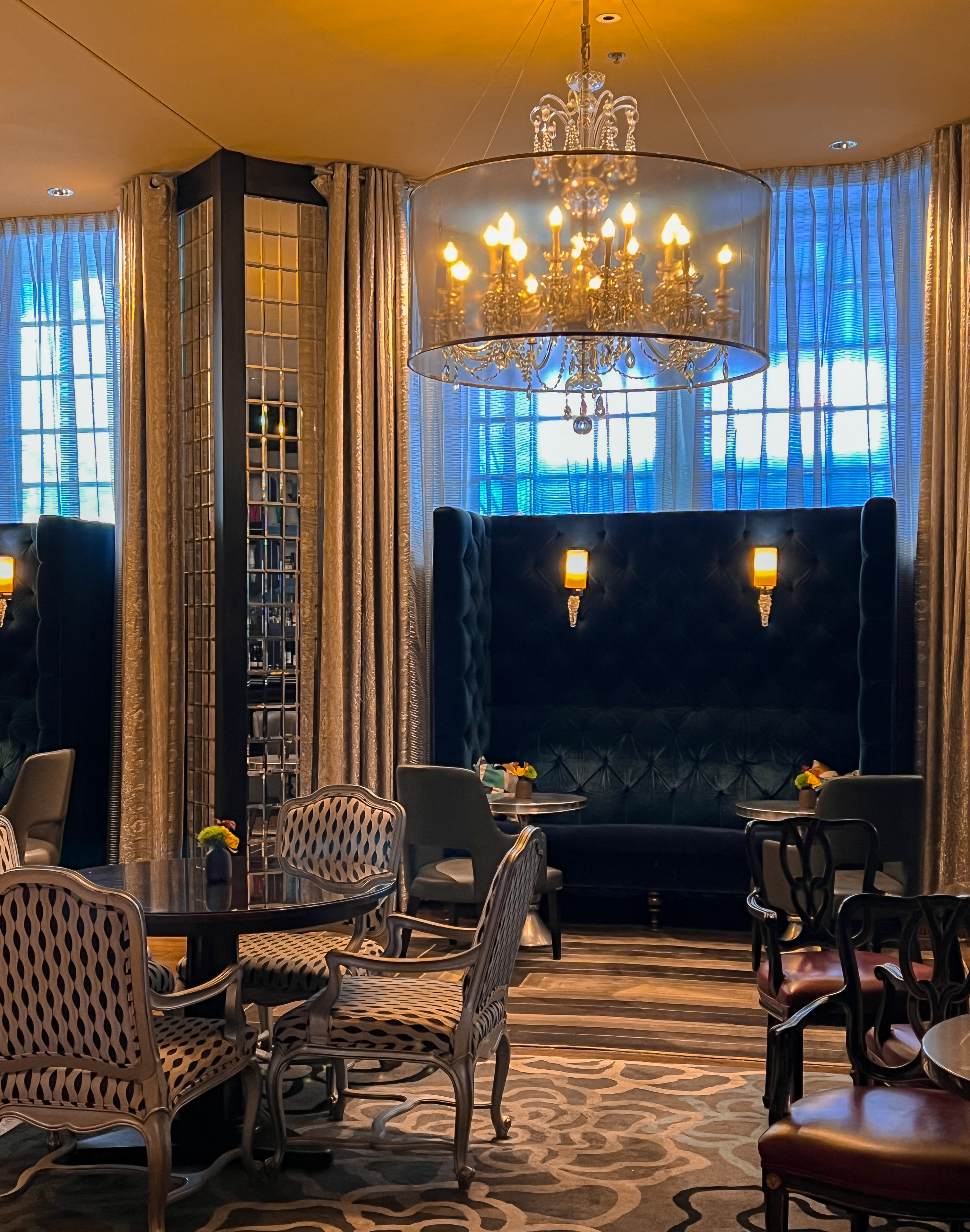 I stayed at the
Ritz Carlton
in Downtown Atlanta. I had such a comfortable stay thanks to the incredible staff and amenities.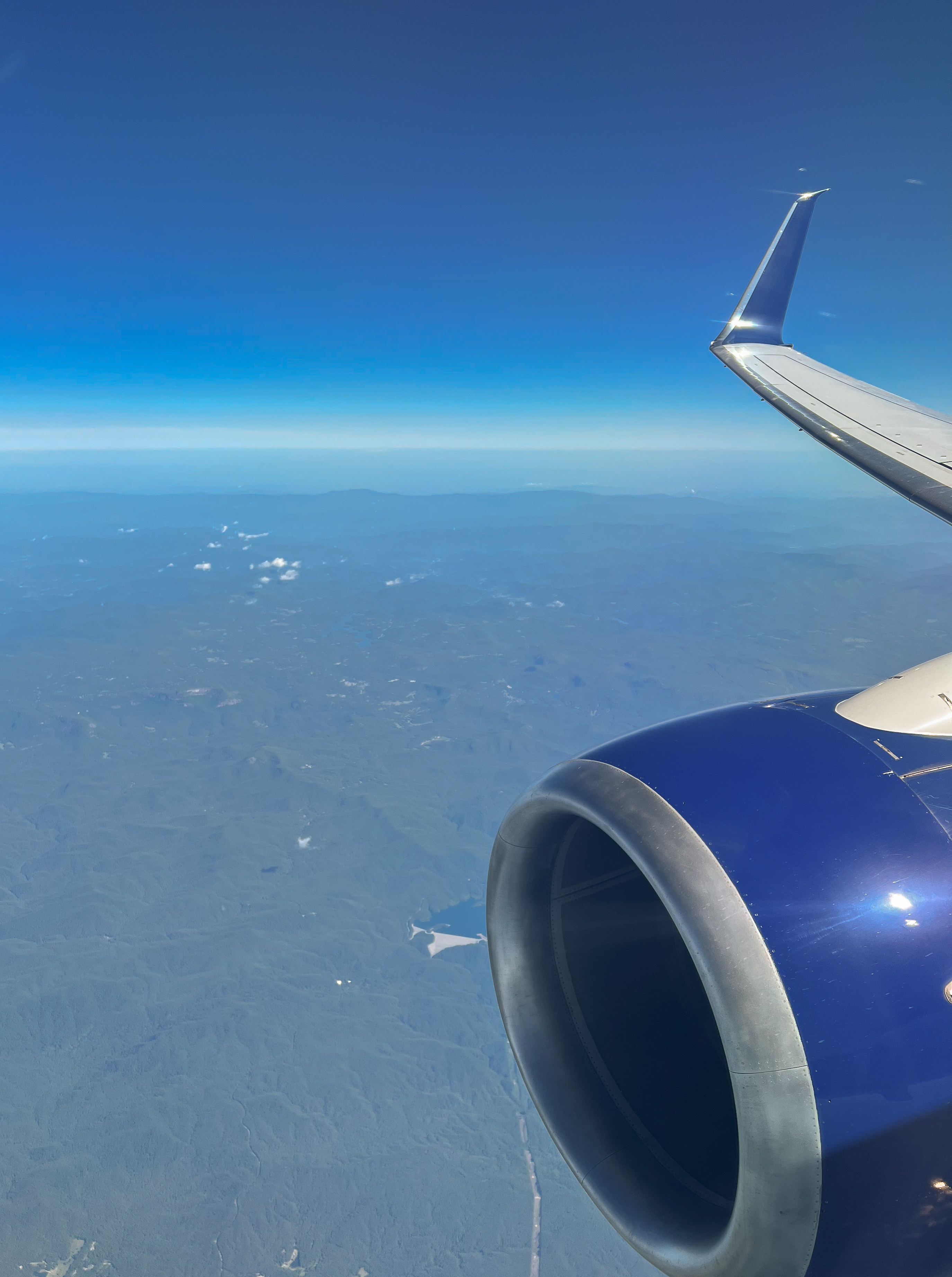 Already looking forward to my next visit!